If we look at what the data analysis and management software sector has to offer in the online poker space, we see that Hold'em Manager and Pokertracker are the two main contenders for the number 1 choice.
In this post we bring you a comparison with the essential data on both options, so that you have a global vision of what each of the programs offers and in what aspects one stands out over the other.
Easy to use

Let's start from the premise that controls and accessibility is a strong point in both software. Face to face, in a Hold'em Manager vs. Pokertracker duel, it would be difficult to find differences on the ease of use because the constant updates have been very much aimed at improving the manageability of the program.
But if we had to bet on one, we would say that Pokertracker here takes the cake. The cornerstone of Pokertracker has always been the user experience, which has made the adaptation of users who had never handled a program of this type very fast.
Also, both in configuration tools and customization options, Pokertracker is more accessible, so Pokertracker takes the point.
Filters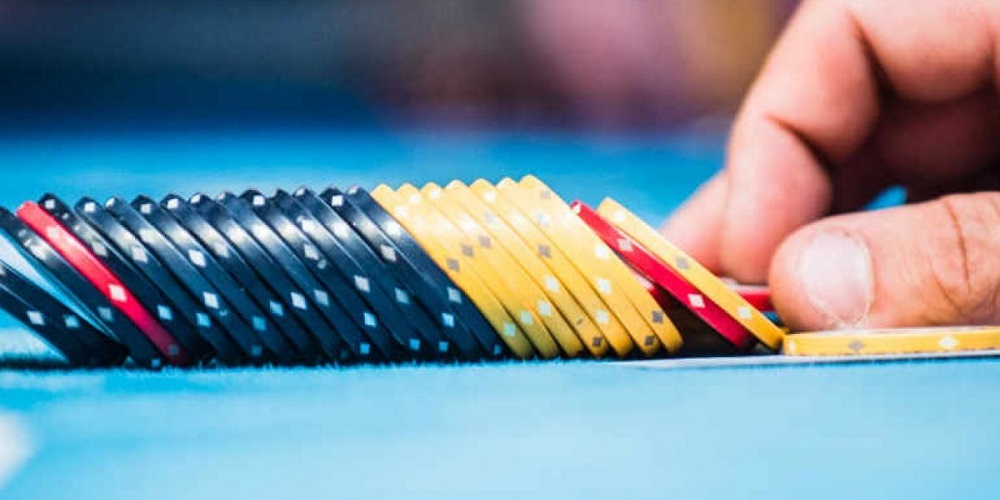 All online poker software comes standard with a series of filters, but it is Hold'em Manager that really stands out thanks to its advanced options and its enormous flexibility. Also, the ability to create custom and complex filters is a plus for those who want to analyze specific patterns and thus fine-tune their game more efficiently.
Therefore, in this sense, the best online poker software is Texas Hold'em Manager.
Do you want to know more about Hold'em Manager?
Hold'em Manager: all about this online poker software
HUD

One critical aspect is the Heads Up Display or HUD. In any program it is essential, because it offers users all the information they need to be able to handle the program. The design is essential to be able to give a lot of data in a clean and orderly way, as well as detailed but that does not harass or saturate the player.
And, in this sense, the one who manages to provide more data, in a more precise way and without cluttering the information screen, is Hold'em Manager: his HUD is especially appreciated by high-level players, which helps to make a detailed analysis of all aspects of the round.
Interface
We are getting into quite personal terrain, because everyone will feel more comfortable in one interface or another. If we talk about modernity and polished design, perhaps Hold'em Manager is ahead. But we must also take into account the functionality of a more traditional interface, such as that of Pokertracker.
Here it is really difficult to say that one option is better than the other, simply because their interfaces look for different things. Those who appreciate the simplicity of a classic interface will find their ideal option in Pokertracker. If you prefer a more modern design, Hold'em Manager will be your favorite option.
Do you know Pokertracker thoroughly?
Pokertracker: all about one of the best online poker softwares
User reviews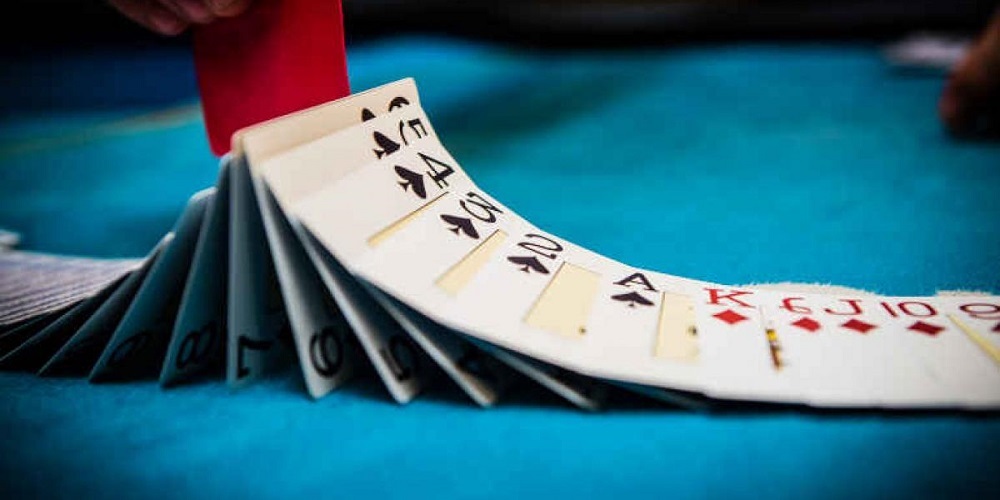 In a face-to-face duel Pokertracker vs. Hold'em Manager, it is difficult to see that the balance clearly leans to one side, because the opinions of both software are mostly positive, which means that both options have a loyal and satisfied user community. with what they propose.
But the positive evaluations start from different points, and this can help you to know which option to choose. A good part of the positive comments about Hold'em Manager focus on the quality of its technical support and the constant updates to improve the user experience.
On the other hand, Pokertracker concentrates a greater volume of positive opinions in terms of customization, as well as community activity, which is greater in this case.
Far from complicating your choice, this should give you the peace of mind that both options, whichever you choose, work well and will be able to meet your expectations. After all, the place for the best online poker software is disputed between both options and both are a safe bet.
Other online poker softwares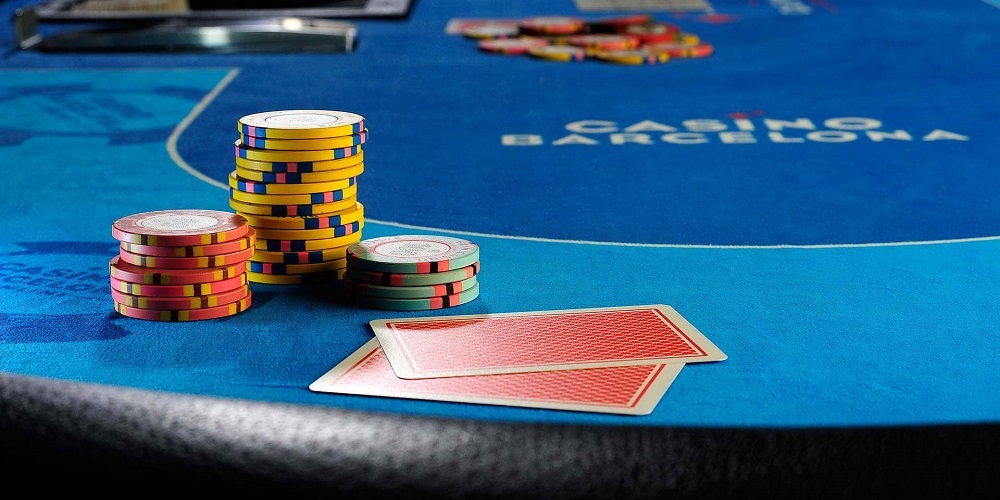 For a maverick part of the community, the best online poker software is neither Pokertracker nor Hold'em Manager. Take note if you want to have alternatives at your fingertips to experiment with other online poker software:
ICMIZER

. It focuses on ICM calculation for tournaments, and is effective for bubble situations.

Jivaro

. It's a simplified HUD designed for recreational and novice players who don't want to get complicated.

PokerSnowie

. An AI-based training software designed to improve skills during the game. All of his analyzes are based on optimal game theory.

Hand2Note

. Its advanced data analysis is based on its evolutions with AI. Designed for serious players.

Balance

. It doesn't allow real-time game tracking, but it works well for post-game analysis.

Poker Copilot

. Quite similar to Hold'em Manager and Pokertracker. It also works for Omaha poker, and features detailed graphics, statistics, and a customizable HUD.