The sports betting industry has been home to names from all walks of life. Nowadays, more and more people are interested in the history of the best professional sports bettors and there are true legends on the top lists circulating today.
Names such as Amarillo Slim are recurring, especially when they are legends with an extraordinary track record in this type of game, but there are other stars who, either because of youth or simple ignorance, have gone unnoticed.
Who are the best sports bettors in the world? Which one stands out among them and is considered the best professional sports bettor in the world?
The best sports bettor of the moment: who is he?
Although he rose to fame relatively recently (it was only in 2015 that he began to make his mark in the world of sports betting), Vegas Dave is currently considered to be the world's top sports bettor and one of the biggest money earners in the sport.
A well-known betting enthusiast from a young age, as time went by and with the experience he gained, he gradually won all the bets in which he participated until he made the leap to the highest caliber bets.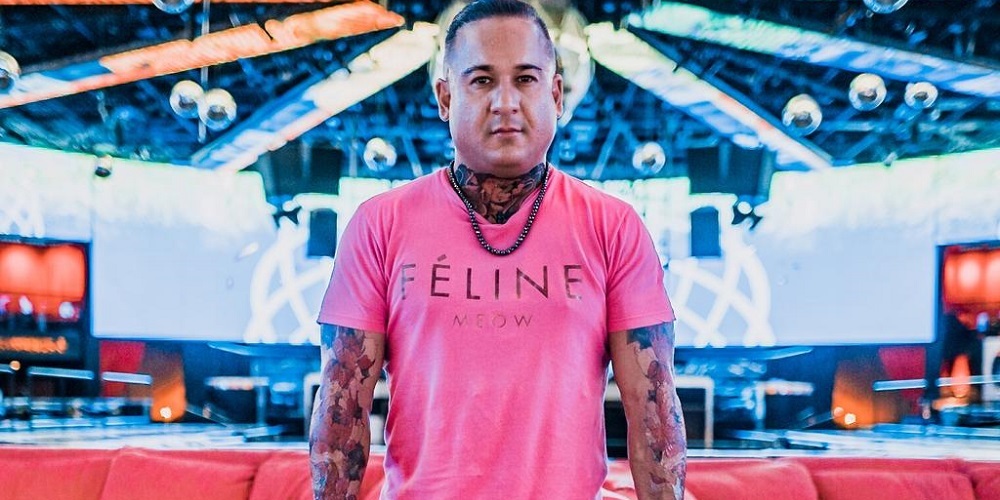 This meant that he began to rub shoulders with some of the best sports bettors of the time, soaking up all the knowledge of the great professionals of the time.

It was in Kansas that he really began to excel. In fact, one of his first surprising moves was here, where he made 26 individual bets that paid $100,000 apiece. Luckily, that move worked out well and he won a lot of money, more than two million, thanks to the Kansas City Royals.
He won because, according to an interview with local media, he studied the team carefully and concluded that they had the potential to win. He took a lot of risks, as he eventually admitted, but the gamble paid off.
That was the beginning of what is now regarded as the world's greatest sports bettor. However, there are also failures on the list. In a Vegas Super Bowl, Dave had a chance to win $3 million and lost it, although it is true that thanks to the Atlanta Falcons, he won $2 million before the big event.
Milestones of the world's greatest sports bettor
Although Vegas Dave's track record lists his 26 individual bets on Kansas and the three million on the Super Bowl as his biggest milestones (positive and negative), in reality Vegas' career has been littered with recurring bets that have helped him stay in shape and continue to read the games like no one else.
In fact, it is important that if you want to make sports betting your livelihood, you learn to be organized and stay away from the big bets at the beginning. Staying consistent and focusing on the smaller plays is safer and is the basis for building up a good cushion of money to help you build momentum for the bigger bets.
While this advice is always given, in Vegas Dave's case it has proven to be absolutely true and effective. If Dave had not been backed by the winnings of his small bets, he could not have afforded to lose the three million dollars on the Super Bowl, to take the same example. Having a strong bankroll backing will not only make you richer, it will also allow you to enter the biggest and highest paying bets.
Other sports bettors who stand out today
A recurring name on lists of top professional sports bettors is Billy Walters. He has experience like few others: he started betting at the age of six. He did it with a dollar in pool and won. That memory led him to bet more and more, until he was 13 years old when he bet $5,000. The progression over the years was more than evident, feeling more and more confident.
Famous sports bettors like Billy Walters meet once after many times. He has an uncanny knack for figuring out what is going to happen in a sporting event, especially in reading basketball and American football games.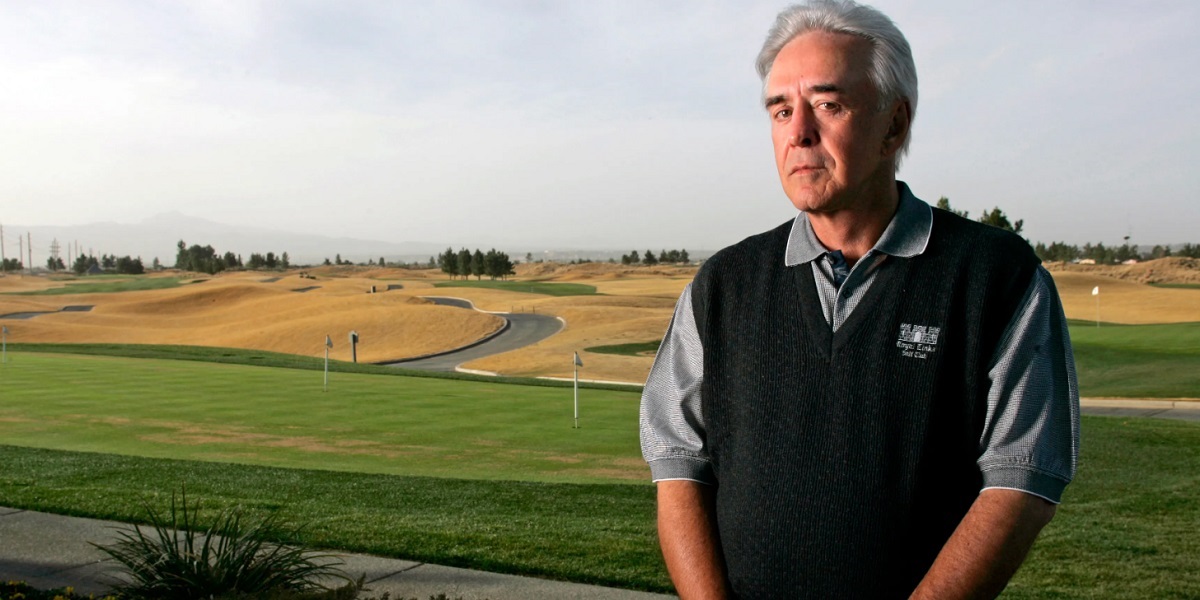 He played an active role in the creation of The Computer Group, a coalition that succeeded in Las Vegas and helped shape software that allowed gamblers to get predictions of the outcome, achieving a 60% accuracy rate. Despite the legal pitfalls, the tool was declared legal as no techniques were found to violate the law.
Archie Karas is another professional gambler who deserves to be on this list. He was a brilliant pool player. He started in 1992 and went on to win $40 million with an investment of $50 million, thanks to a streak that allowed him to string together rewards.
However, Archie's story has a moral: if you don't know how to stop it in time, your good luck runs out. Archie Karas had a fortune: he amassed a large amount of money with his bets, but in one bad move he lost all his fortune, leaving him with the same balance as when he had not yet started betting.
Amarillo Slim and Parlay Patz are two other mythical names you should know if you are interested in the great figures of recent sports betting history. The former was a true legend who has since left us and who dedicated his entire life to the game in an elegant and very successful way, while Parlay Patz is a 26-year-old with a unique talent for betting. Two symbols of two different generations with the same passion for sports betting and unquestionable talent.