That betting is illegal in many countries is well known to those who know a little about the world of sports betting. Gambling and betting are not allowed in all countries and, although in the West it seems very common to be able to bet quietly in any bookmaker or through the Internet, not in all corners of the planet there is such freedom.
To avoid scares in your future visits abroad, we have prepared a brief compilation of some of the most important countries in the world whose laws expressly prohibit sports betting and gambling.
Countries where sports betting is prohibited
Here is a list of some of the countries where you should never think of going if you want to engage in betting:
Qatar




Let's start with a country in the news. In addition to hosting the World Cup and making headlines for the questionable conditions under which the infrastructure for the event was built, Qatar is also known for its majestic buildings and its restrictive laws regarding freedoms.
This includes sports betting and it is considered the most inflexible country, because not only sports betting is prohibited, but also all types of games: lotteries, casinos... As is often the case, the prohibition arouses the interest of many and there are many sports betting fans who look for loopholes to use a VPN and make their connection untraceable.
North Korea




The most hermetic country in the world is known for its military eccentricities, for the deplorable living conditions of its citizens and for having legislation that prohibits such absurd things as wearing the same hairstyle as the Supreme Leader.

In view of these rules, the fact that gambling is forbidden seems unimportant, although tourists are allowed to gamble as long as they are accompanied during the whole trip. There is only one casino in all of North Korea and it is located in the capital, Pyongyang.
Lebanon




It is a similar case to North Korea, since its legislation expressly prohibits any gambling, but the government allows bets to be placed if they take place in a specific casino, the Casino du Liban, located in Jounieh.
Something that is also common in Lebanon is to take amateurs by boat offshore, where they can gamble due to the effect that this has on countries' legislations and their enforcement, which are suspended when a citizen is in international waters.
Japan




In many respects, Japan is considered an advanced country. However, until very recently, gambling was forbidden (with the exception of Pachinko, which is allowed by cultural tradition).
Little by little, the Japanese have been creating softer regulations and have been allowing some gambling games in specific places, such as hotels, casinos or even event halls. But no online gambling, they are clear about that for the time being.
Saudi Arabia




The application of Sharia law prevents any type of gambling, and that includes sports betting, both physical and online. Muslim law restricts many of the fundamental principles of freedom and human rights, but it carries so much weight that its application is not disputed.
So far, there have been no known cases in which online gamblers have been prosecuted, although it is true that there are groups of authorities who are dedicated to checking and monitoring traffic on websites likely to offer these services.
Gamblers and organizers of these websites can face a prison sentence of six months, if not physical punishment.
Cyprus




The Cyprus case is quite shocking, because it is a member of the European Union and the EU regulations have opted for the regulation of gambling and sports betting. However, Cyprus, although it does not completely condemn gambling, does make it clear in its laws that it is punishable and illegal.
Only exceptionally bets are allowed in the Melco Cyprus Resort, and lately the idea of allowing sports betting has been consolidated; but not the rest of games of chance, which are forbidden in all their online modalities.
Singapore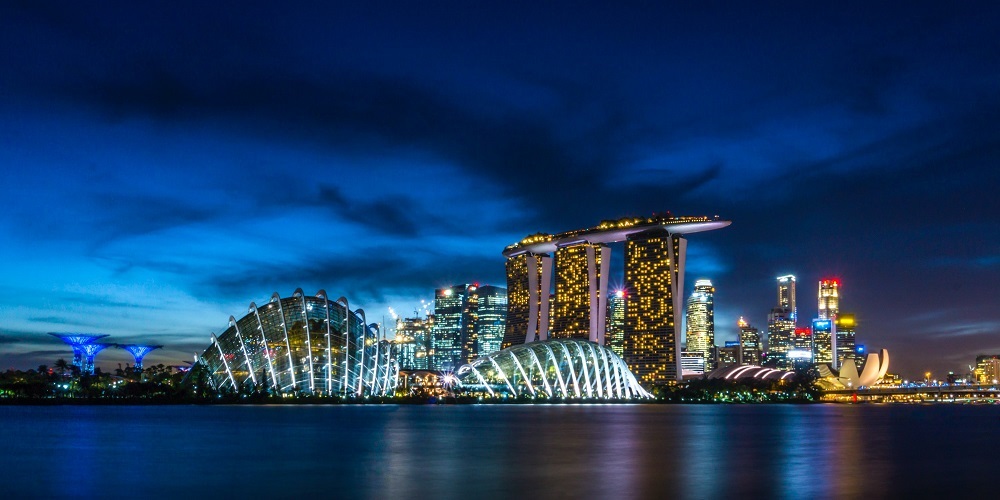 The case of Singapore is worthy of study, because its laws prohibit betting in private places if you do not have a special permit to do so, but sports betting can be carried out in specific spaces and in premises that have the government's approval.
What makes us raise our eyebrows is that Singapore is one of the countries that generates the most money from sports betting. Either they should stop enforcing prohibitions to regulate all that money flow, or they turn a very blind eye to bill such a huge amount of profits in the sector.
Brunei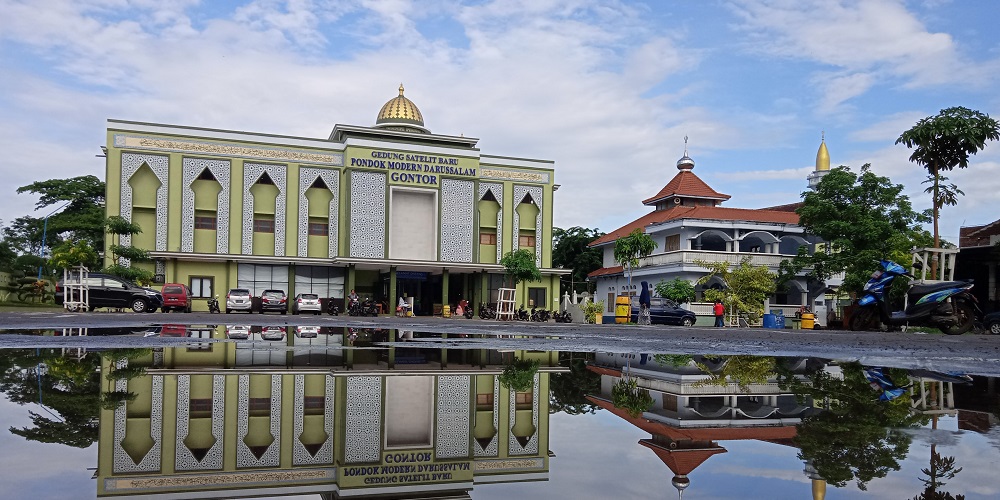 Any kind of betting is totally forbidden in the State of Brunei. Although its penal code is not very specific, those who have placed bets on the Internet are prosecuted without hesitation and any related activity is penalized. It is one of the countries with the strictest enforcement of Muslim law.
Cambodia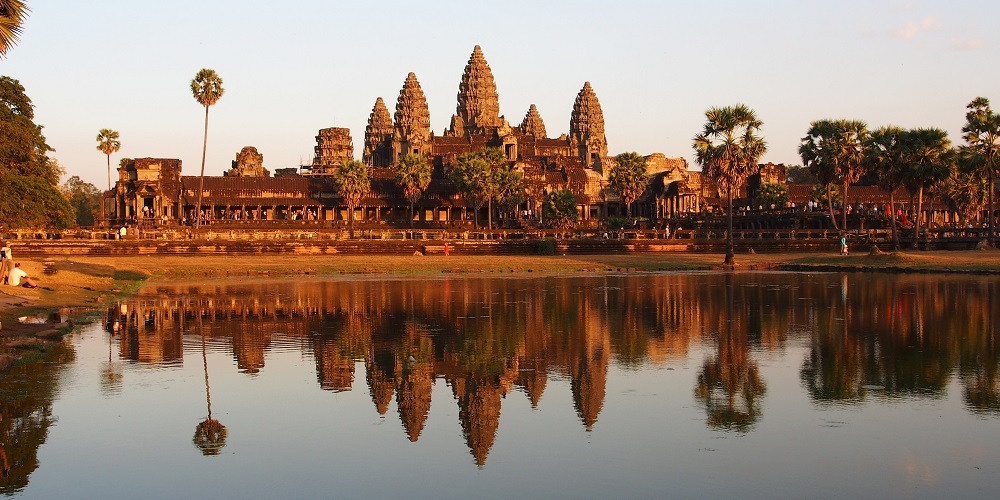 Gambling is illegal in Cambodia, both in digital spaces and in physical bookmakers or casinos. However, citizens have the opportunity to play the lottery if they wish, as long as it is one of the five promoted by the government itself.
Tourists are allowed to go to casinos and place sports bets. After all, it is an additional source of income for the public coffers.
United Arab Emirates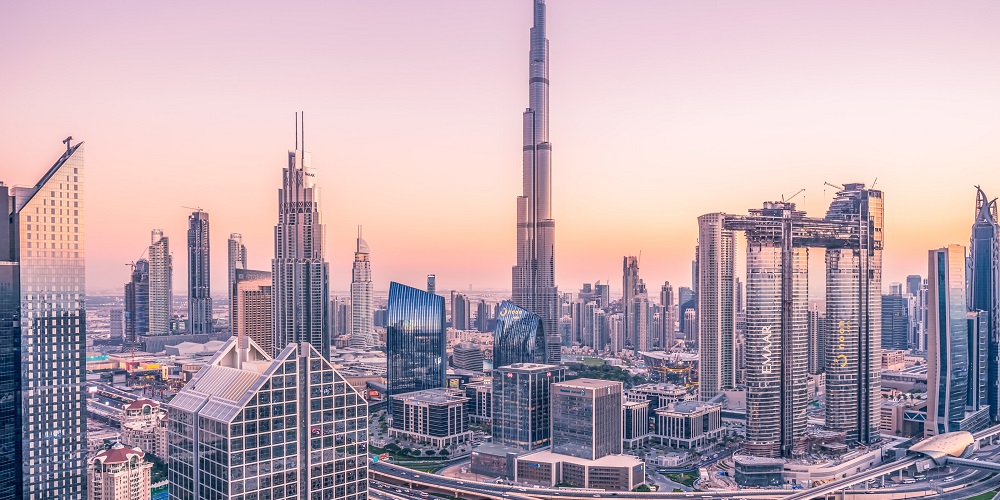 Code 414 of its penal code states that any citizen whose participation in gambling can be proven will receive a punishment of up to two years' imprisonment. Sports betting is under exhaustive control by the government, which regulates the network with a thousand eyes to prevent these activities from taking place.
Why is the ban on sports betting still in place?
All bans on sports betting have the same common denominator: the application of laws (especially Sharia) that interfere with individual freedoms and human rights. This means that any activity related to gambling or sports betting is banned, frowned upon or regulated with an iron fist.
In countries where the sense of morality is so important in political and social life, sports betting and gambling are associated with a light lifestyle and onanism, so that harsh penalties are applied in many cases for those who are considered "deviant" from Muslim law.
Its prohibition has nothing to do with the attempt to combat irresponsible gambling habits, which would require a regulation that does not limit the freedoms of users, but does advocate the creation of a safe space that encourages the risk-free participation of fans.