Those who want to learn how to bet like a real professional usually look at those who have gone their own way and have managed to become true professional betting figures.
To save you the search and to get to know everything you need to know about the most successful and most reputable professional bettors in the recent history of the sports betting sector, we have made a small compilation with some of the most relevant figures of professional betting.
World's best sports bettor: who is he?
Despite his youth and relatively short career, Vegas Dave has been considered by many as the best professional sports bettor in the world as of today. It was from 2015 when he began to stand out among the best bettors and was carving his own path to reach the top and prove, based on dedication, technique and skill to be one of the best.
He has always been a self-confessed fan of sports betting, but over time that hobby began to take on a more expert aspect. Experience worked in his favor, and it was the highest caliber bets that established him as one of the top bettors in the world today.
Kansas was the turning point in Dave's career. He still remembers the time when he made 26 individual bets that paid up to $100,000 each, a move that paid off and earned him more than two million dollars. That put him in the spotlight and, since then, his name always appears on the list of the best bettors in the world.
One of the most important aspects of Dave's technique is organization. It is something he has repeatedly emphasized, and the fact that he has used the same method to win is something that lends credibility to his words by achieving it on a recurring basis. Even with some truly disastrous plays, such as the time he lost three million dollars in the Super Bowl, Dave has managed to hold on to his position, proving that it's all about skill and talent.
Would you like to get to know Vegas Dave better? We leave you this video with which you can get closer to this betting ace:
https://www.youtube.com/watch?v=xsWSamWCmls.
Millionaire sports betting: another learning example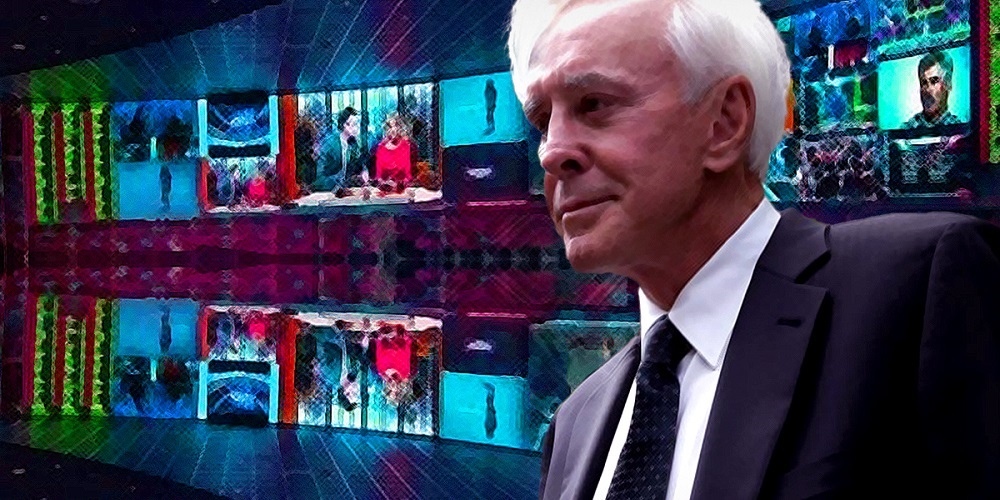 A similar example to Vegas Dave is that of Billy Walters. He is a regular in the lists of the best bettors in the world, and he has proven to be an ace since he was a child in everything related to sports betting. From the age of six he started betting, and he did it with just a dollar. In a career that seems to have been developed as a tremendous catharsis of his childhood economic situation, Billy Walters, has managed to be one of the best bettors in the world, highlighting in some of the star sports in the United States, such as soccer or basketball.
His involvement in the sports betting industry has gone far beyond simple gambling. He has played a very active role in what is known as The Computer Group, an association that made a big splash in Las Vegas and made it possible to launch software that would allow players to have access to the predictions of the results. Its initial hit rate was 60%, and over time it has been increasing thanks to the improvements that the same association has been launching to its star tool.
Other successful professional bettors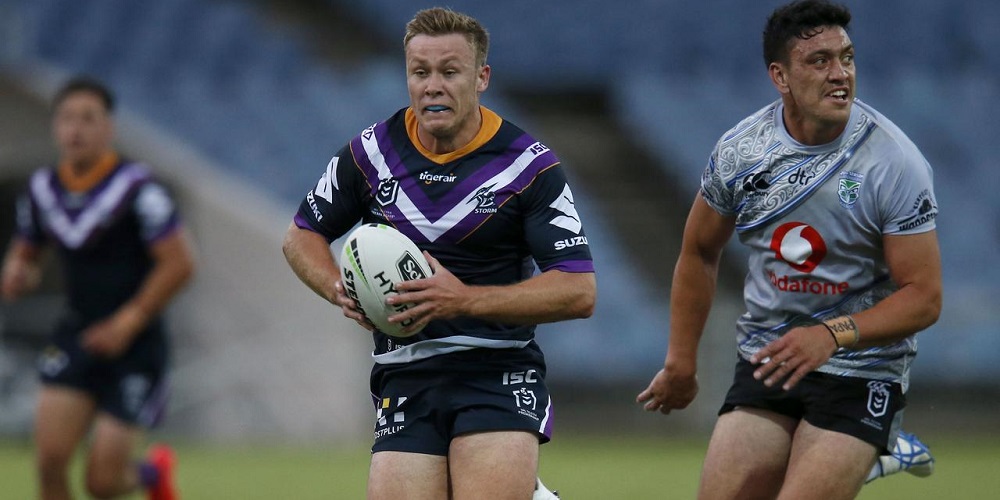 There are other figures who, in addition to being excellent at sports betting, have proven to have a sixth sense for mathematical games and skill. This is the case of the American legend Amarillo Slim, an extraordinary poker player who managed to be considered the best player of all time in the last century and who also managed to stand out in the betting segment.
As a fervent follower of some of the most beloved American teams, Amarillo Slim did not miss the opportunity to make some bets, even getting a good pinch with his predictions. However, his name has always been associated with poker, and his career has established him as one of the most beloved poker players.
Parlay Patz is another name linked to the sports betting industry and his success as a professional gambler. Without having reached his thirties, he is one of the emerging figures in this field and his brief career has been really prolific, having demonstrated talent to spare and an innate ability to stand out with his sports predictions.
Archie Karas is another of the most talked-about names. He reached 40 million dollars in winnings with an investment of only 50, with a mythical streak of results that allowed him to reach the Olympus of professional bettors.