The world of sports betting can be a real enigma. Simple or combined bets, nil or different markers. The truth is that every sports bet has its own level of risk. But what is so special about multi bets? Well, in this case it is necessary to emphasize that we are talking about a somewhat particular type of bet, with a higher probability of winning, but perhaps also with a higher level of risk.
For those who are just getting into the world of online sports betting, it can be a bit complex to win multi bets. However, nowadays there is a wide variety of strategies that allow even the most novice bettors to bet and get good results in this type of betting. In this guide we will show you the best tips for sports betting, so that you can get the best out of this type of games.
Multi betting: introduction
Before we start talking about the best strategies to win on parlay bets, it is necessary to have a clear understanding of the different types of bets. In the world of sports betting, each user can choose to place simple or combined bets. On the one hand, the simple bet consists of placing a single and specific bet, while on the other hand, the combined bet consists of marking multiple options simultaneously in order to generate a single bet based on them.
But, why have multi bets gained so much popularity in recent times? It is very simple. This type of betting usually offers a pleasantly significant reward, and sometimes it is not necessary to mark a wide variety of options. Sports betting centers have generated a wide variety of combination bets of different types and levels, so that each user can use his favorite betting strategy.
In addition, the most important thing is that parlay bets are relatively simple and agile. That is to say, any user, no matter how novice he may be, can learn to place simple or combined bets in just a matter of minutes. There is also what is known as a null bet in multi bets, a term that refers to those situations in which the bet is annulled because one of the marked options is no longer available or is not compatible with the other selected options.
Safe combo bets: is it possible to bet without risk?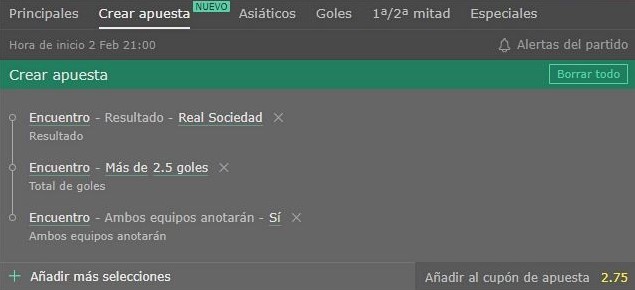 Many people may be wondering what makes parlay bets so safe. Well, at this point it is important to point out that, in the case of single or combined bets, there will always be a certain amount of risk. Bets are just that, bets. What we do when betting is to try to predict the future, and put value to that prediction. But well, there will always be the possibility that something different from what is stipulated will happen.
Now, it is also important to understand that the combined bets do not have a higher risk compared to other types of bets. In addition, most sportsbooks usually inform their users about the risk of each bet before it is placed. If you are unsure about what type of bet to place, it may be best to start with something that can generate little loss.
If you are a newbie to the world of betting, it is best to read up on the different sports betting strategies. Although the idea of starting betting may seem very simple at first, it is necessary to keep in mind that there are always risks involved. Besides, you should not forget that the more money you bet, the higher the probability of winning, but also of losing.
How to place multi bets: tips for beginners
The first thing to keep in mind before starting to place multi bets, is that in this type of bets you play with several options. This means that if one option fails, the bet will be considered a loss. This is perhaps the most notable risk we can find in this type of games. However, there is nothing more exciting than betting in a multi-option format.
If you are looking for the best tips for combination sports betting, then pay attention to the following information. The first thing to keep in mind is that you should always bet on what you consider to be a sure thing. If there is an option that could make you more money, but you do not consider it as safe, then it is better to leave it out. On the other hand, it is also advisable to start with combined bets of a few selections.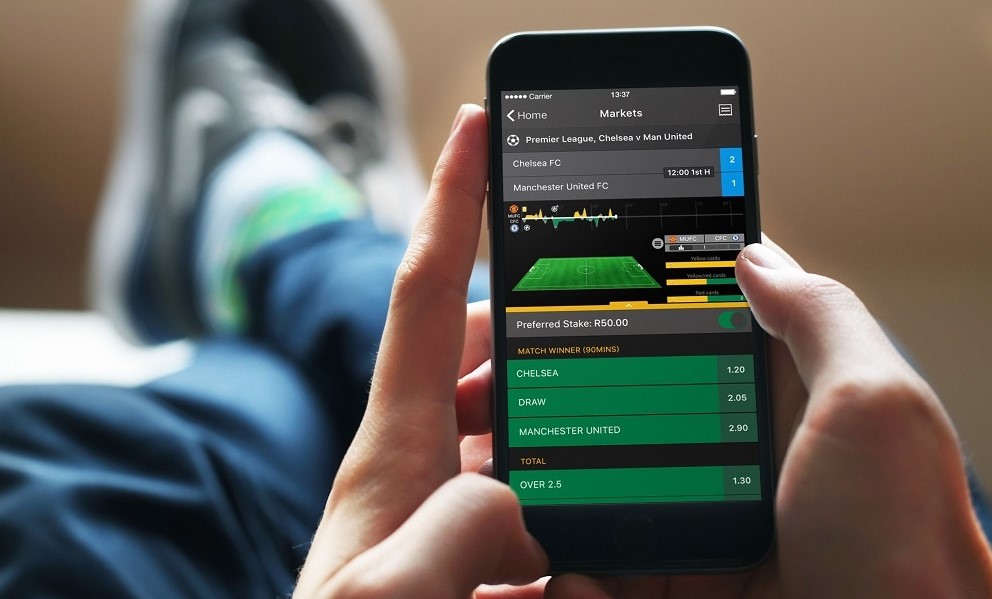 Another one of the most beneficial tactics when it comes to making combined bets is the fact of taking the time to carefully calculate the average odds. If you follow this rule, all you will have to do is calculate how many bets of the same risk you need to win to protect your capital. In addition to this, you will also have to take into account the percentage of loss that each marked section generates.
Be that as it may, the best thing you can do before you start placing single or combined bets is to inform yourself about the different betting options in the different sportsbooks. Getting started in the world of betting without any strategy or theoretical support can be very risky. The good thing is that there will always be those who can offer us their best strategies and tips for combined sports betting and all kinds of bets.
As you have already seen, making combination bets is not difficult at all. However, it is important not to lose sight of the fact that whether it is a single bet or a combination, the risk will always be there. In fact, this is what betting is all about. The challenge and the risk will always be present. If you need more information about this betting format, you can continue to do your own research. Rest assured that you will find very valuable information on the various sportsbook websites, and that information is very valuable when it comes to taking the first steps in this type of adventure and betting.