A native of the Chinese city of Guangzhou, Johnny Chan was born in 1957. He and his entire family moved to Hong Kong just five years later, settling definitively outside the Asian giant when little Chan turned eleven. At that point a new life began for everyone in the United States. Johnny's parents bought a restaurant in Phoenix and began to get ahead despite the language difficulties.
Little Johnny started going to school, where he immediately fell in love with a subject that everyone hated: mathematics. Soon he began to excel in this subject, becoming more and more fluent and being the best of his generation in this subject. This was becoming the basis of the great poker player that would come years later.
Who is Johnny Chan

It was not until 1973 when we meet the Johnny Chan player. When his family moved to Houston, a region of Texas where the Asian community was growing enormously. When he was old enough to work, Chan began making a living cleaning his family's restaurant. And it was in that restaurant that friends and workers began to enjoy poker in their spare time. Johnny began to soak it all in, and his passion for mathematics blended with what he saw of poker in his day-to-day life.
When Chan turned 16, he signed up for one of the trips that a company took to Las Vegas on weekends. He paid for his ticket with $2,500 won in poker at his parents' restaurant to go to Las Vegas with flight, hotel and chips included. Only Chan was not of legal age, but he pretended to be in order to make the trip.
The beginning was hard. The first thing he tried was Blackjack, where he lost half of his chips. The other half he lost half an hour later. He still had 3 days left in Las Vegas and had polished off all his chips. He soon remembered that he had a Mastercard that allowed him to have a maximum of $200.
With that $200, he walked into the Golden Nugget Casino, sat down at a $10 / $20 Limit Hold'em table and started playing. He played for 48 hours, and left the table with $30,000 in a spectacular comeback.
But fate had another trick in store for him. The casino cajoled Chan to stay at the casino one more day instead of leaving. They offered him a luxury suite, passes to the city's shows and granted him VIP status. Tempted, Johnny accepted. The result? He lost the $30,000.
From then on, Johnny Chan wanted to take over his parents' business. He began to study business administration, but soon dropped out. At the age of 21, he abandoned his university studies and moved to Las Vegas in order to focus all his efforts on poker.
In 1982, Johnny Chan entered the America's Cup of Poker at the Vegas World Casino. He took the final table on the street, beating the 9 players in a couple of hours. That was the first title Johnny Chan won as a poker player. It was at that moment that Bob Stupak, owner of the Vegas World Casino, commented to Chan that he had beaten those players "as if they weren't there, like the Orient Express". At that moment, the nickname that would stay with him for the rest of his life was born.
Johnny Chan's earnings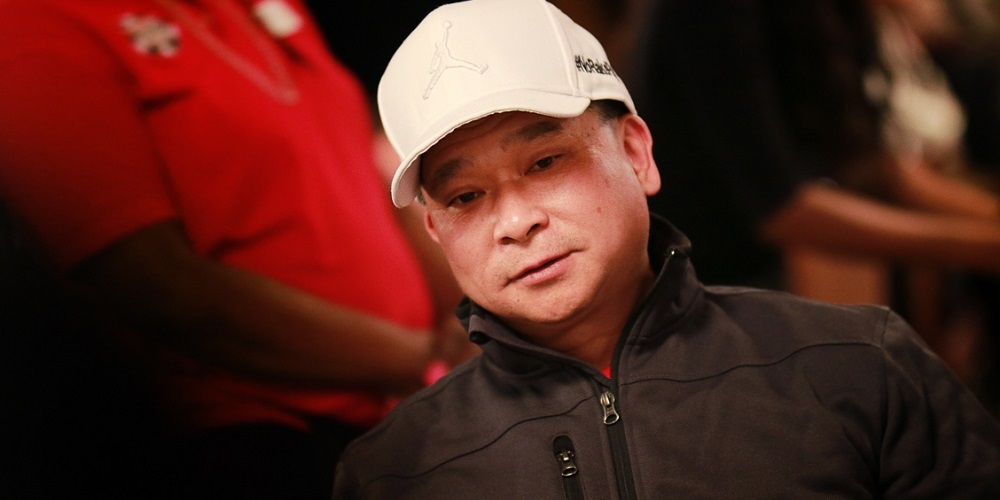 Johnny Chan's career winnings are counted from 1982, when he won his first title, although many begin to calculate them from 1987, when Chan won the WSOP Main Event. Here, the finalists were Howard Lederer, Dan Harrington, Bob Ciaffone, Mickey Appleman and Johnny Chan, who wanted his second bracelet. For posterity remains the orange that he used as a charm and that he wore to camouflage the smell of tobacco.
Throughout his career, Johnny Chan has managed to win 10 WSOP bracelets, with a total of earnings that is reflected below:
Bracelet 1.

Bracelet 2.

Bracelet 3.

Bracelet 4.

Bracelet 5.

Bracelet 6.

Bracelet 7.

Bracelet 8.

Bracelet 9.

Bracelet 10.
Just taking these bracelets into account, the rewards earned amount to almost $2,700,000. If we count the prizes won in poker games outside the WSOP umbrella, we can talk about much higher figures considering Johnny Chan's long career as a professional poker player.
Johnny Chan's awards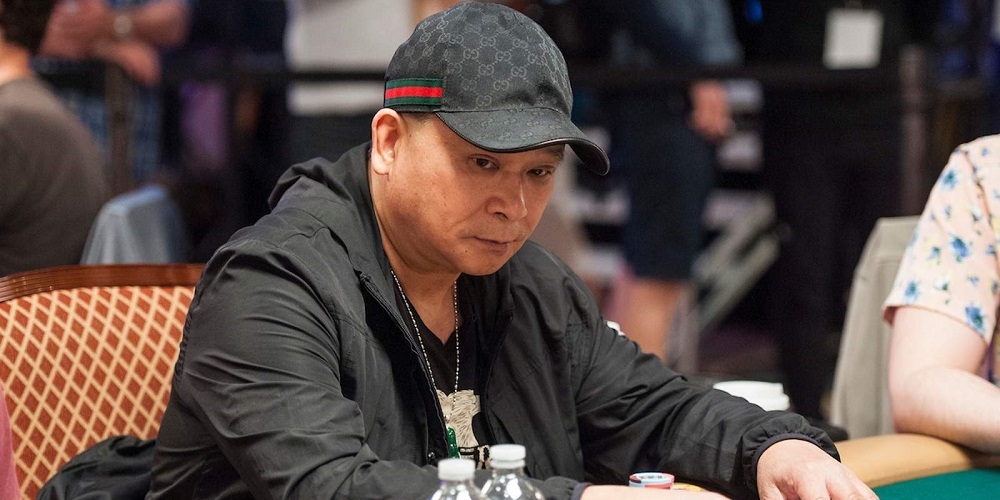 Johnny Chan and professional poker are concepts that have gone hand in hand for decades. Apart from winning 10 bracelets at the WSOP, Chan can boast of having reached the final table 27 times and of having managed to fight for the final prize up to 45 times at the World Series of Poker.
With this record, Chan decided several years ago to retire from professional poker and dedicate himself entirely to his family. He has 6 children, who can now enjoy their father without waiting for his return during the days when Chan had to travel to compete in the poker championships he entered.