In the poker world we find great personalities and stars of this popular card game that are internationally recognized. Much has been said about Daniel Negreanu and his mythical plays, as well as Phill Hellmuth, Johnny Moss, Doyle Brunson, Phil Ivey and Jennifer Harman. Although they are all part of the list of the best and most popular poker players, they are not the only ones. In poker we can find other personalities just as mediatic or more, as is the case of Dan Bilzerian. This player stands out, above all, for his eccentricities, as well as for the public image he transmits, but why? Below, we explain who Dan Bilzerian is and how Dan Bilzerian made his fortune. Read on to find out more!
Who is Dan Bilzerian?
Dan Bilzerian is one of the most popular poker players out there. But also an internet celebrity - with over 32.8 million followers on Instagram - an entrepreneur, ex-military man and actor in films such as Lone Survivor (2013), Killer on the Run 2 (2014), The Equializer (2014), Extraction (2015) and War Dogs (2016). The versatile poker player was born on December 7, 1980 in Trap, a city in Florida (United States). Bilzerian is a war veteran and was a member of the United States Army before turning to poker. In fact, he entered the SEAL training program in 2000, but after an investigation for an alleged violation of range safety he was expelled.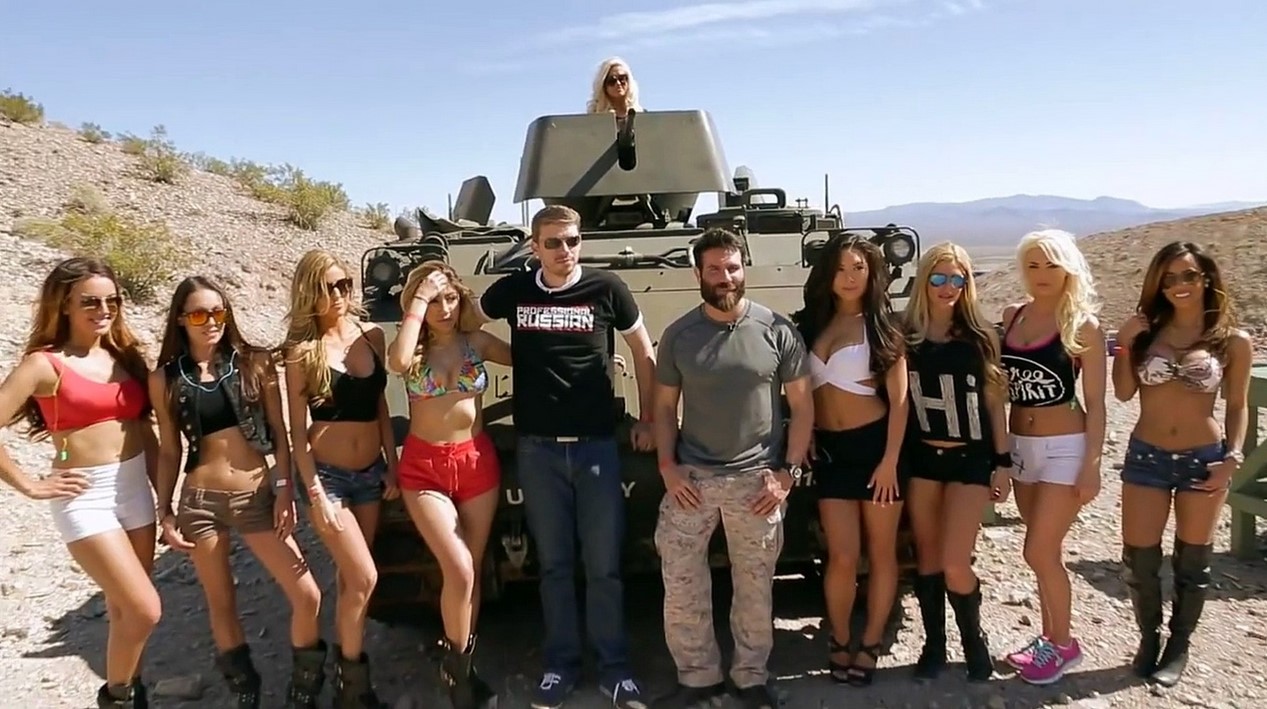 His public image, as he projects on social media, is based on flaunting money, women and guns. As if it were a vicious cycle, the media player has made use of money to invest it in all kinds of eccentricities to become more famous and ultimately make more money. A constant status that he maintains to this day.

How did Dan Bilzerian become a millionaire?
Bilzerian, money and poker are three concepts that are closely related to each other. However, there are many doubts and suspicions about how Dan Bilzerian made his fortune, as can be read in different portals and news on the Internet. The popular poker player is the son of the American businessman and specialist in corporate acquisitions, Paul Bilzerian, who is also a white-collar thief who made his fortune in the 80's as a corporate raider. He used different techniques to artificially increase the value of the companies in which he had invested, obtaining profits of very considerable magnitude. Paul Bilzerian was indicted for fraud in 1989 and served a 13-month sentence in federal prison, declaring himself bankrupt in 1991 when the SEC informed him that he owed 62 million dollars.
According to statements by his son, Dan Bilzerian, all the money he has made has been from playing poker. His career as a professional poker player had a greater projection in the year 2009, when he won his significant amount of money in the World Series of Poker Main Event, obtaining a total of $36,626 by placing 180th. Although he acknowledged to the Wall Street Journal in 2014 that he did inherit some money from his father trust, Dan Bilzerian has always maintained that the answer to his million-dollar fortune lies in poker, specifically since he started playing when he was in college. He explains that in his second year he ran out of money, so he had to sell his guns and got about $750 that thanks to poker he turned into $10,000, then he went to Las Vegas and turned it into $187,000 and so on....
The rest of the money comes from his businesses, as well as from the different activities he has carried out. On March 9, 2011, he participated in a race with the car of a fellow Supreme Court Justice, Tom Goldstein, in a $385,000 Las Vegas Motor Speedway wager. Dan Bilzerian won the race.
Dan Bilzerian: Money earned in poker
As stated in an interview for the Wall Street Journal newspaper in 2014 the controversial poker player Dan Bilzerian his fortune earned through this card game is 50 million euros. Bilzerian stated the following for ALL IN magazine: "If you see poker as a business, then I'm Bill fucking Gates. I've won over $50 million playing poker - who else has achieved something like that?". In 2010 Dan Bilzerian was voted one of the funniest players in the poker world. Now, in November 2011 he was forced to pay back all the winnings he had made from poker games against Bradley Ruderman - as well as Tobey Maguire, Nick Cassavetes and Gabe Kaplan. Ruderman, the operator of the Ponzi scheme, was sentenced to prison, which is why Bilzerman helped return some of the money to the victims who had been robbed.
Dan Bilzerian's business: Ignite Cannabis, the first global premium cannabis brand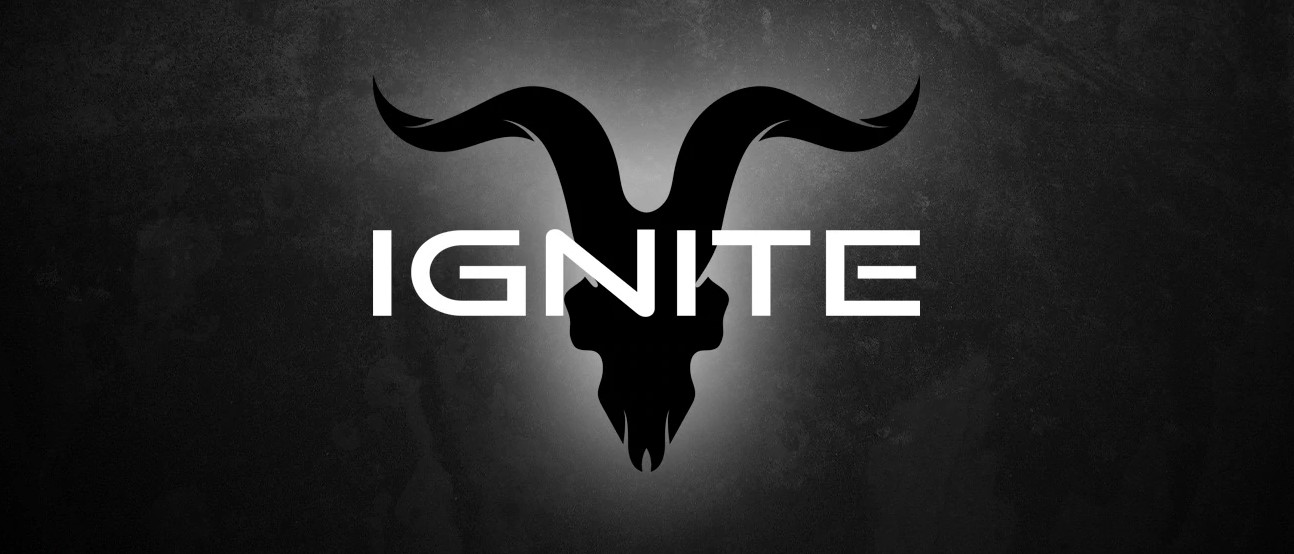 Among Dan Bilzerian's most popular business ventures it is worth noting the creation of Ignite Cannabis, the first global premium cannabis brand. A company that changed its image a few months later to a lifestyle brand. It still sold its cannabis products, but also all kinds of merchandising, as well as clothing, beverages and vapes. After Ignite went public in February 2019 the owner reported cumulative revenues of $3.5 million from January to June alone. Ignite Cannabis enjoyed a valuation of $52 million at the beginning of 2020, with the increase in CBD and THC consumption. Now, the reason for its losses came to light in mid-2020, when it was shown that the company funneled $67 million to fund the entrepreneur's lifestyle and for its various expenses.