Bomb pots have become very popular thanks to the new American game modes and have made their way to the cash game tables, turning everything upside down and showing players that it was possible to create more frenetic and risky poker games.
The general trend is for poker rooms to look for a way to attract new players. However, it is not so easy to achieve that goal and to do so it is essential to create new incentives that allow the flow of players to remain constant.
What role have bomb pots played in the development of contemporary poker? We'll get to that in a moment, but here's a sneak preview: it's a very welcome incentive, as bomb pots make the games much more exciting, the adrenaline is pumping and the potential benefit of winning the pot is multiplied.
Bomb pot: what is it and why has it revolutionized cash games?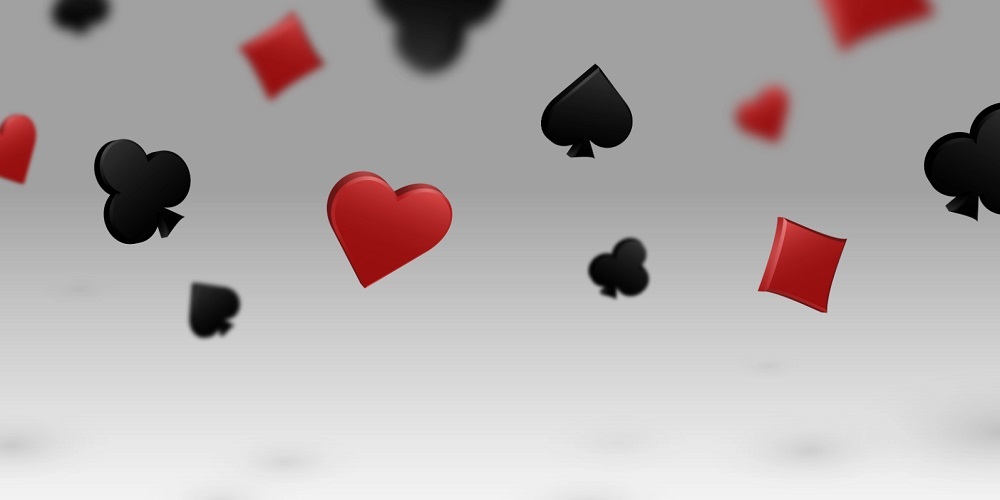 It's no bad thing to admit that cash game players have become accustomed to a very unvaried dynamic, where the rounds go on and on with little or no variation. But players who have discovered bomb pots now don't know how to play any other modality because it is very easy to get used to the rhythm of this new way of understanding cash games.
It must be said that bomb pots add a lot of spice to the games. At a cash table with a bomb pot, the game goes on as normal... until, before a hand is dealt, a bomb comes into play and blows up the table.
All players post an equal number of blinds, are dealt their cards and then see the flop. And from then on, it's business as usual. What's the difference? Everyone at the table is playing for that colossal pot that has been created.
Since they've joined, up to four bombs can explode on 6-Max cash tables, and another four on 9-Max cash tables.
Bomb Pots: do they work the same at all cash tables?
The popularity of bomb pots has been tremendously high, and this has meant that today each cash table has its own cash tables, as well as its own rules to regulate the game.
The beauty of bomb pots is that they are designed to be integrated into poker clubs in a different way. You can set the fixed number of big blinds, edit the intervals when they appear and other aspects. Bomb pots allow you to create a whole new game, where everyone is in with a chance of a big payout.
There are cash tables where you can choose how often the game shakes out and a bomb pot appears. Usually, one is chosen every 100 hands, with unpredictable appearances interspersed to make the game much more attractive and interesting.
Also, not knowing when the next bomb pot is going to come up makes the player that much more vigilant, sharpening their senses and waiting for the bomb pot to reverse a bad beat and make up for losses with a tasty profit when the bomb pot comes up and shakes everything up.
When the bomb appears, the game changes completely. Important decisions start from the flop, and every pot that is created is a community pot. In addition, the bombs have been updated so that they can be integrated into No Limit Hold'em tables with Double Board and Multiple Run option, although these two options cannot be run simultaneously.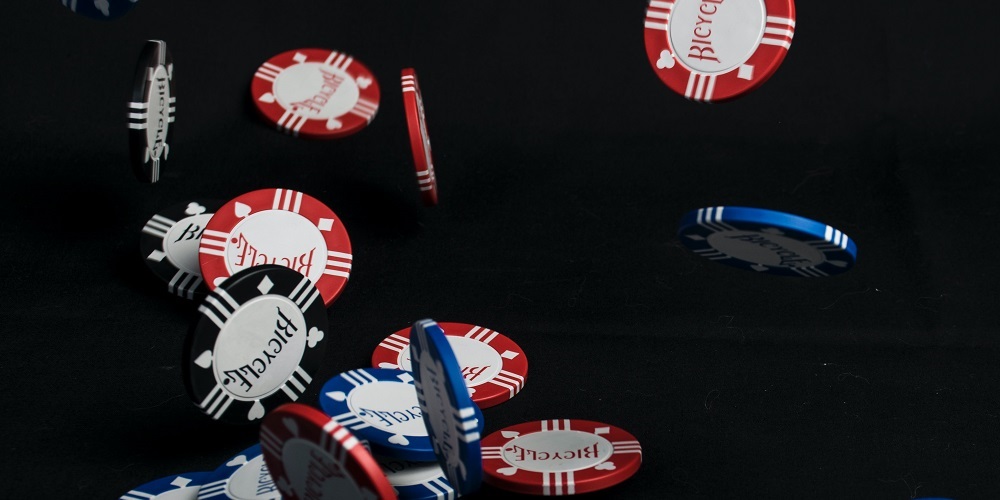 Every table is different and has its own rules, and it is crucial to know what the parameters of the room are in order to know the blinds, the frequency with which these bombs appear and other aspects related to the dynamics of the game. This will ensure that you are playing at a table with preferences that match what you are looking for.
So what about traditional cash tables now?
Jackpot bombs have come on so strong that many even feared that cash games would change forever. But it hasn't. Despite the exciting change that bomb pot tables have brought to mainstream poker, traditional cash tables still exist and the supply of cash games in the online poker industry is still very high.
So, for those players looking for quieter games with fewer players on stage and less at stake, cash tables with more conventional parameters are also available. Even those who have grown fond of bomb pot games sometimes welcome a return to tables with a less frenetic pace and less uncertainty.