The popularization of digital formats has developed in a dizzying way, but this professional aspect contrasts with the way that electronic leisure has had to represent poker games.
In video games it is possible to enjoy a poker game apart from the titles that have focused exclusively on that subject, and we are going to review some of the best known and where it is possible to bet fictitious money from the game to try to win some extra money.
5 video games that allow us to play poker
The genres of the games that include poker games and allow the player to play them are very varied, but the dynamics are usually the same. Some of the games where poker has been best represented and which give more possibilities to the player are the following:
GTA San Andreas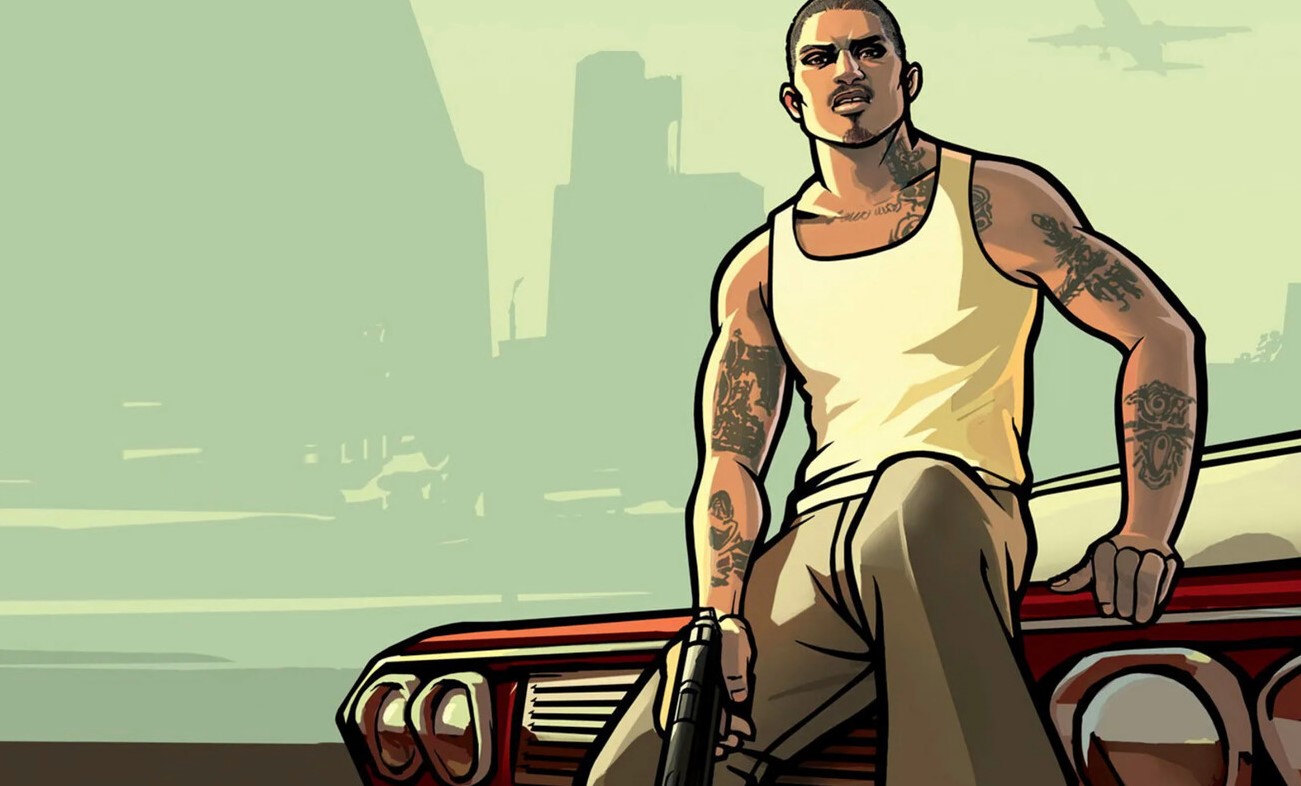 It is one of the games where poker is more present. The possibilities of Rockstar's saga have always been practically infinite, but the fictional representation of Las Vegas under the name of the city of Las Venturas, in the state of San Andreas, is simply exceptional.
A whole world of casinos, gaming tables, gambling and a lot of poker is what can be found in the casinos of Las Venturas. In addition, given the enormous possibilities offered by the game, it is a perfect way to combine fun with discipline, since using fictitious money from the game with a limit allows you to manage your funds perfectly.
It is a good simulation to get experience and get used to the basic rules of poker, although always taking into account the limits set by common sense, since many of the actions allowed in the game should not be replicated in real life.
Red Dead Redemption II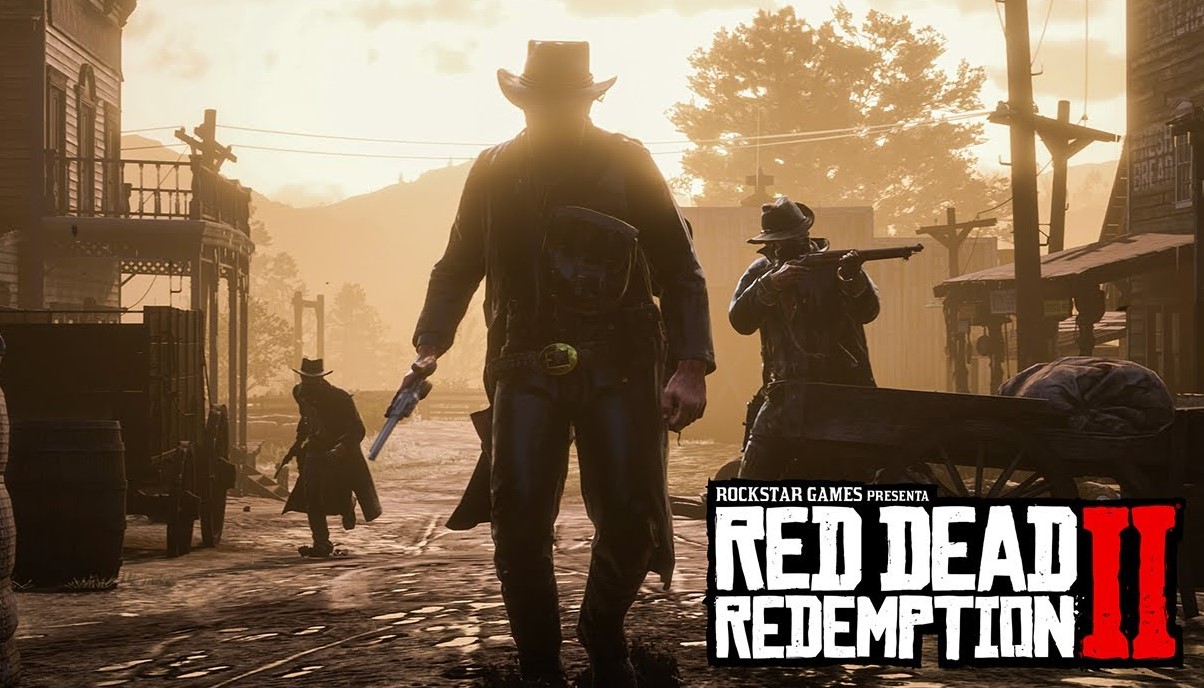 Another ideal game to entertain yourself playing poker, although in another era. This is a period title that explores the lives of various outlaws in the late 19th and early 20th century. What makes it special is that it allows the player to play poker from a more vintage perspective, with small games in Wild West saloons.
Since the game's premise is based on a hostile system that forces the player to make a good distribution of resources, if you decide to use game money to play poker it is important to minimize the risks and bet wisely. A good way to get used to the discipline.
RAGE
A shooter that bases its game system on the massive collection of resources and has some shelters that allow you to entertain yourself with secondary objectives. Among these are winning bets or overcoming challenges that allow them to obtain better objects with which to equip themselves, as well as cash prizes to be able to buy new objects with which to explore new territories of the wasteland.
The games are limited, the offer of plays and games is quite short and does not have the depth of other titles, but it is a good way to have a first contact with the world of card games and poker.
In addition, if you are looking to improve your skills with poker games in terms of betting and hands it can be a good idea, although perhaps certain elements will be strange to you because of the huge licenses that are taken.
Yakuza (saga)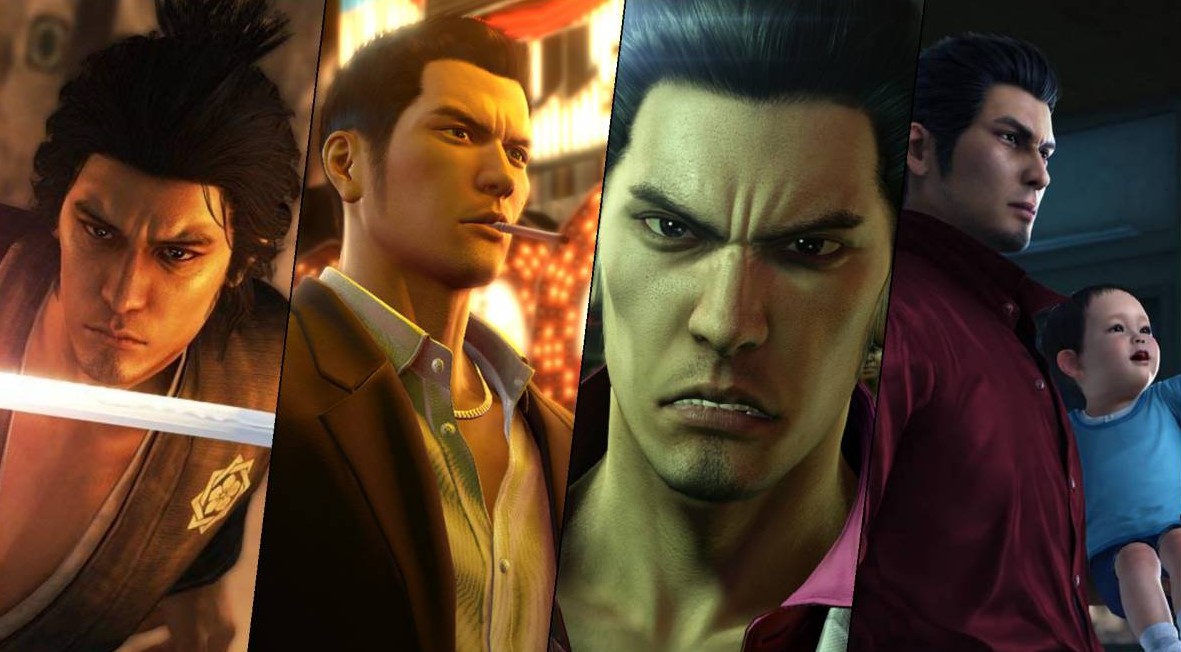 The Yakuza saga represents the underworld of Japan like no one else, but it brings a lot of real life elements to the player and casinos are among the most present buildings in all the titles that are part of the franchise.
Dice games, poker in its most common variants, roulette games... the most common games are present and represented with an unusual fidelity.
Test Drive Unlimited 2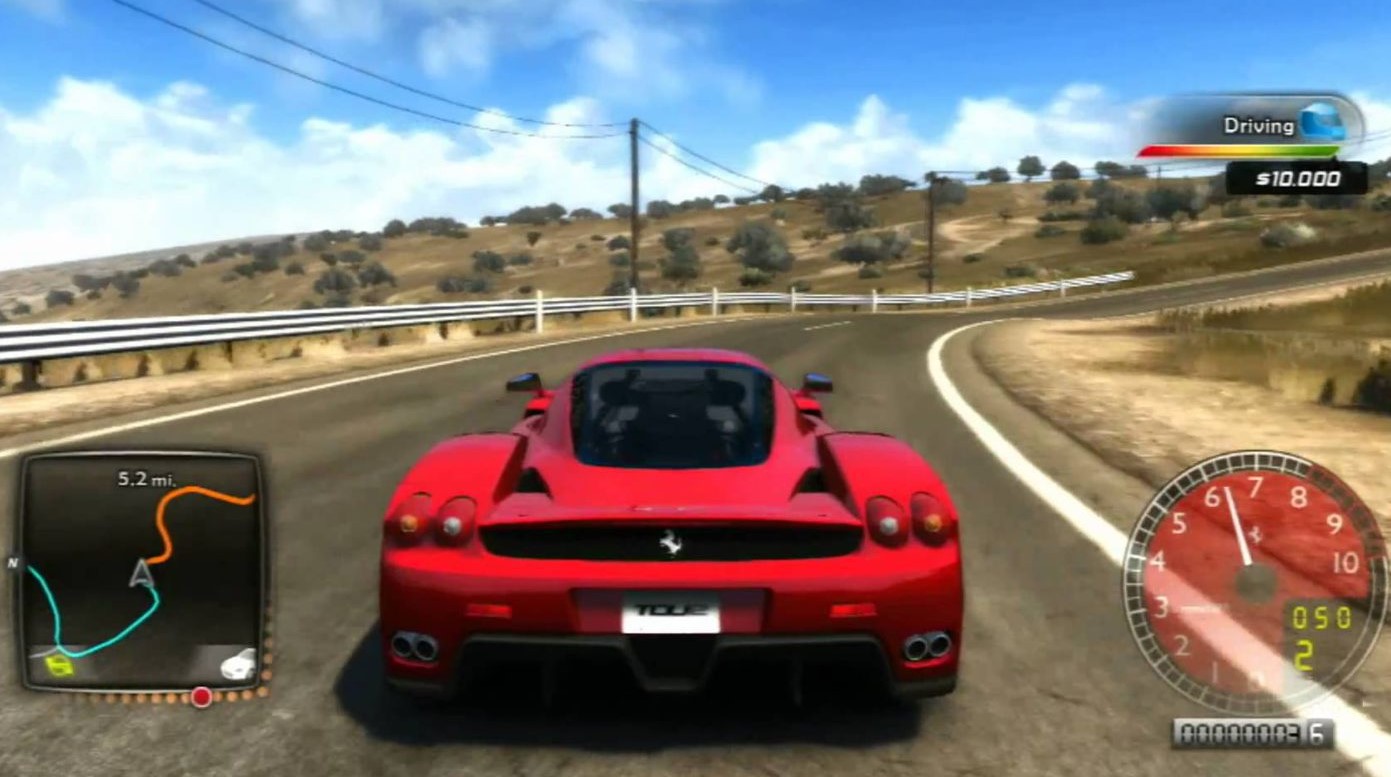 This speed game has its DLC "Casino" with a huge space where hundreds of players from around the world can meet online to test their competitive side.
It has everything: poker tables, roulette, craps, blackjack ... the variety is very large and the rewards allow players to expand their possibilities. In fact, one of the title's trump cards is to extend its lifespan by using funds earned in casino games, which makes it possible to acquire new vehicles and place larger bets in the casino to qualify for bigger prizes.
Other poker games with which to improve your skills
This short list includes some of the most famous titles that offer the option of playing poker games, but there are other games that focus exclusively on poker and offer more serious games.
It is a way to satisfy the needs of those who have been looking for a way to play poker online without betting real money, although the possibilities are smaller and do not offer the attraction of online poker platforms. Nevertheless, it can be a good way to start getting to know the dynamics of poker and have a good time with friends.