Sometimes, during the final hands of the most prestigious poker games, the tension cuts with a knife. And it's not just about fame, prestige or money: the mental toll of some games is so high that many players are pushed to the limit and lose their temper when they are beaten on the felt.
However, nothing justifies coming to blows. The only hands that matter in poker are the ones you make with your cards, and any attempt at aggression towards your opponents should be put aside.
Below, we'll take a look back at some of the most notorious confrontations that occurred during or after a game. Poker games that came to hands, literally.
Gus Hansen vs Theo Jorgensen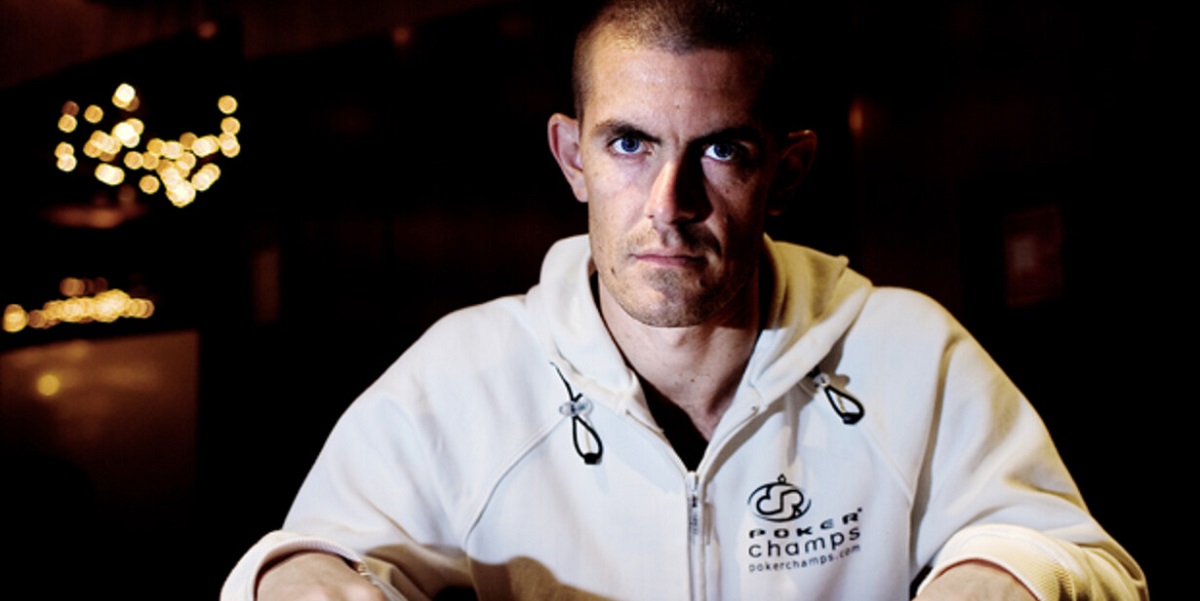 We're not going to cheat: this was a pre-arranged and honest boxing match that was held at the end of a poker game. Although after the fight both needed to undergo medicals due to injuries, in the end it was Theo Jorgensen who came out on top and managed to walk away with $35,000 in prize money, which he wagered with Gus Hansen before the fight.
It was an amateur-style fight in which both fighters did what they could. The more experienced fighters saw many gaps in the fight, but the bout managed to gather enough of a following for it to be streamed on the networks.
Best of all, this fight was also bet on. The odds were on Theo Jorgensen to win, and so it turned out.
Olivier Busquet vs JC Alvarado
In 2016, poker players Olivier Busquet and JC Alvarado met in the MMA ring. It was an agreed bout but it was rooted in a disagreement, as they wanted to settle a six-figure dispute that had been dragging on for several months, so the fight was tense.
The two were really fighting over money. The fight got underway at 19:00 local time at the Syndicate MMA Center in Las Vegas. After a series of three two-minute rounds of fighting (which some call visceral and very violent), JC Alvarado's face was drenched in blood and his left eye was swollen.
The medical team had to step in and end the fight, declaring Olivier Busquet the winner of the bout and the quarter-million-dollar fight. Although JC Alvarado had already been a famous poker player for some time, his notoriety has skyrocketed since that fight in which he lost a $270,000 pot (JC Alvarado's $150,000 versus Busquet's $120,000 in this prop bet).
Lex Veldhuis vs Bertrand "Elky" Grospellier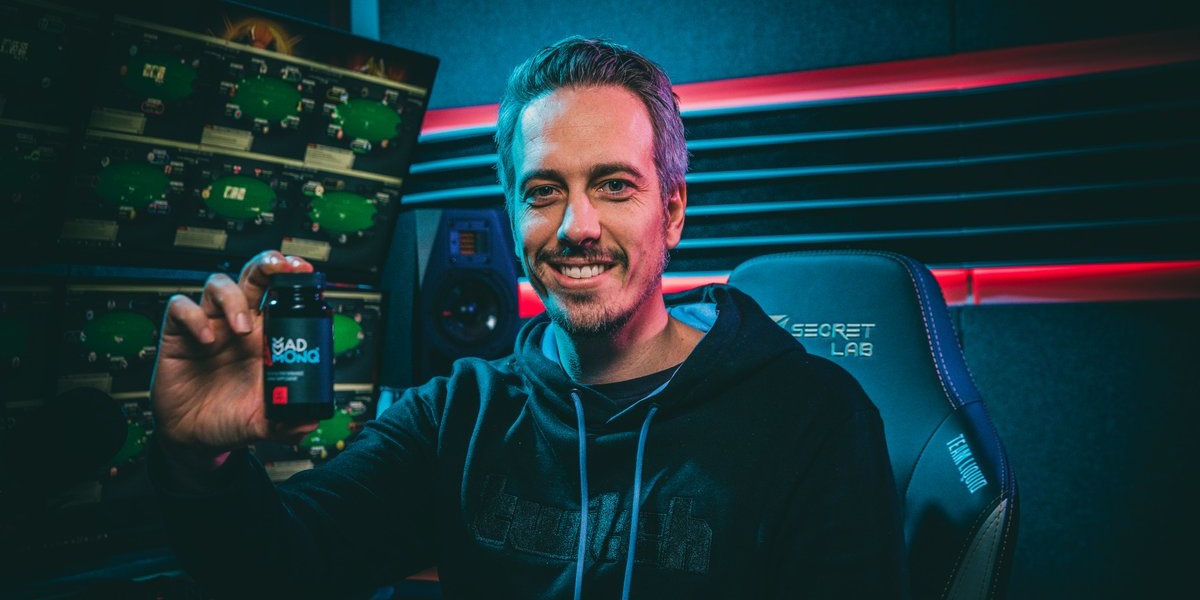 It has been a long time since this fight took place. In 2011, Lex Veldhuis and Bertrand Grospellier, aka Elky, fought in a kick-boxing match as part of their then promoted contest.
Held at the Marbella bullring in Spain, the bout had very specific rules: it was to end after five rounds of three minutes each, or by knockout.
Lex Veldhuis was the favorite because of his previous experience in professional martial arts fights, and so it was. In the end, the fight lasted only four minutes, when Bertrand Grospellier took two kicks to the head in a quick succession of punches from Veldhuis, knocking him to the canvas and leaving him unable to get back to his feet.
After the dispute, the two declared mutual respect for each other and praised each other's play both on and off the mat.
Why do poker players hold martial arts matches?
Although most often these matches are held as a mere commercial gimmick to attract spectators to a poker-related duel, some high-level players have stooped a little low and, in order not to accept defeat, have preferred to settle their differences in a fight.
It may have worked out better or worse, but usually every poker player who has had a fight for one reason or another with his opponent has not repeated the experience, as a general rule.
The truth is that not many people are in favor of taking the disputes that take place on the green table to a fight. For some, it is a symptom of a bad loss, and for others it is simply futile and futile bragging. What is clear is that these confrontations have an audience and that they are an attraction for the fans of the participants in the fight.