One of the key points when it comes to lowering our number of errors to a minimum is to control the development of the hand in play. Keeping this control is essential to keep your error at bay and make the other players' errors increase.
Now, how can you keep control of the hand to win? The four ways to try are very simple and becoming a master in poker hand control is just a matter of putting them into practice. Let's get to it!
Controlling the hand according to the position
As you should already know whether you have been playing for a while or you have just embarked on the adventure of poker, your location at the table is a factor of utmost relevance. This is so because depending on where you are sitting you will have more or less possibilities to control the game.
In any poker game there are three types of positions: initial, intermediate and final. It is logical to assume that if you are sitting in the final positions you will be able to gather more information than the other players who are in the initial positions, so you will have a clear advantage over them.
Becoming an attacking player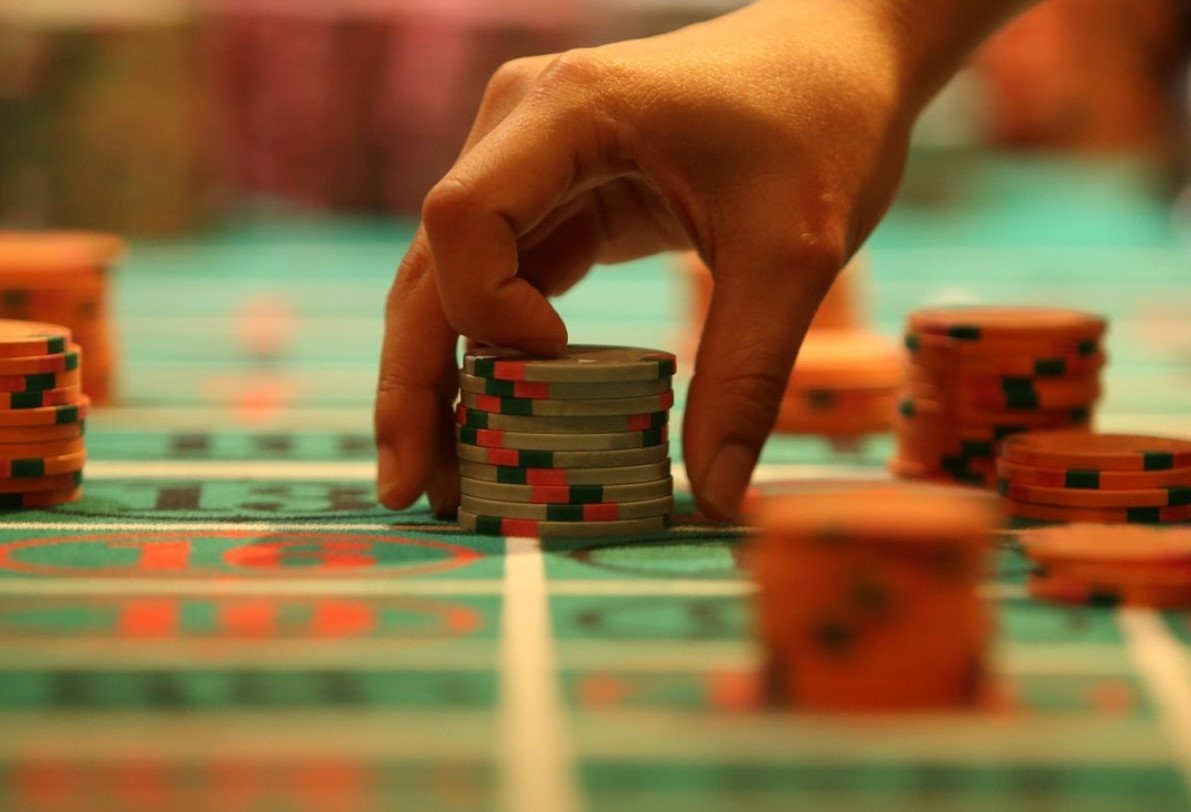 One thing is clear and that is that the player who decides to establish a more aggressive strategy because he has the determination to act from the beginning will be the player in control of the hand. However, it is a strategy that must be carried out with care, since this control can easily be lost if the rival players carry out the strategy that we will explain below.
Handling and interpreting hand information correctly
As we said at the beginning, the player who has more information and who, in addition, knows how to interpret it correctly for his own benefit will be the one who has greater control of the strategy of each of his opponents and, therefore, will control what is happening at the game table.
That is why it is essential to know how to collect the information that is poured in a game, to know how to locate which player could have a good hand and try to make sure that the advantage he has over you does not become a victory for him.
Learning to lie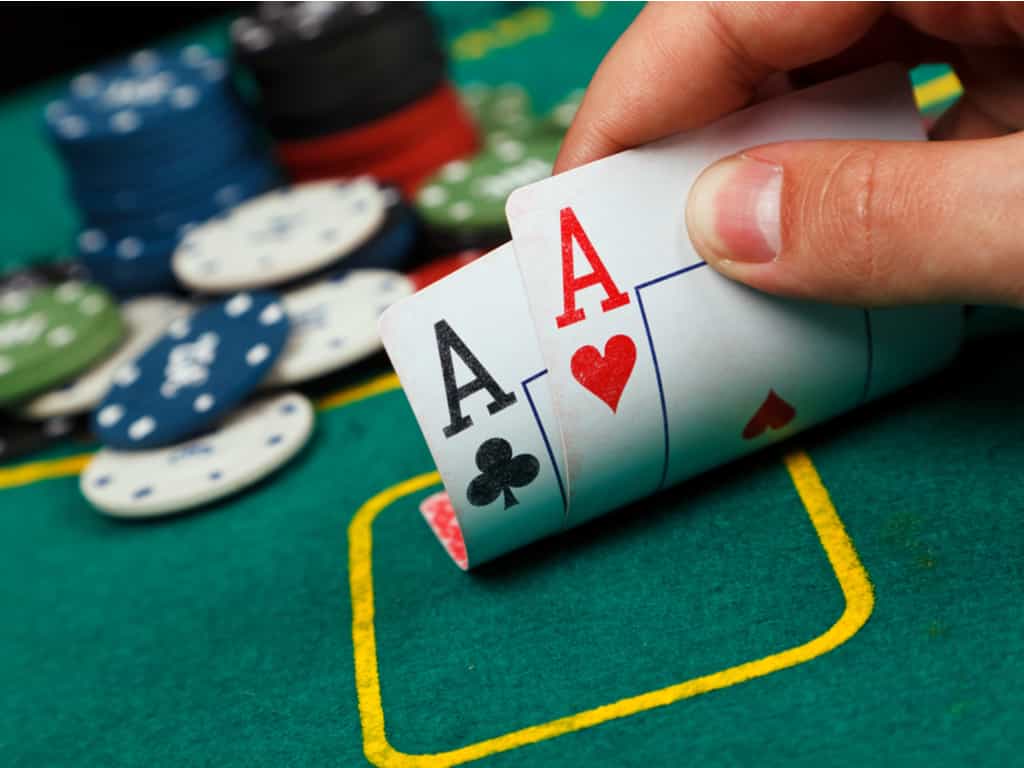 While it is true that you have to learn how to manage the information to keep your hand under control, it is also essential that you know how to conceal the situation. It won't do you much good to control the hand if the other players realize it, since you will automatically lose the advantage of being able to "convince" them to increase their bets so that the amount of money you end up with in your pocket is greater.
The ideal situation, therefore, is to manage to control the hand and, in addition, to make your opponents think that they are the ones who control it. That way they will not be afraid of what you can do at the table, because they will think they have an advantage over you.
Knowing how to lie is key in poker, whether you have a good hand or not. There are many players who tend to think that when a player keeps betting it is because he has a good hand, but the truth is that this is not always the case, since there are players who know how to lie and bluff perfectly, managing to keep the pot having a weak hand that you could have won easily if you had known how to read the situation.
If you have a better chance of winning, what's the point of being in control of the hand?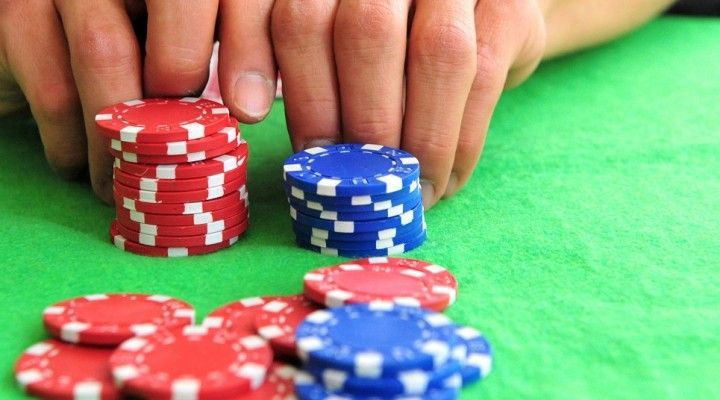 While it is true that even when you have almost 100% chance of winning the hand you would win the pot 19 out of 20 times in the short term, in the long term the situation changes. Not being in control of the hand and not pretending to be in control at any time will cause you to lose money as time goes by. Poker is a game in which you have to pay attention to what is happening in the present, yes, but it is also necessary to have a future perspective and, of course, to know what has happened in the game to anticipate the cards that are to come.
There are many possible ways to play, we do not deny that, but trying to have control of the hand is essential, because it will also mean that you can have control of the money in the pot and, therefore, that the risk of losing your bets at the table decreases.
However, it is also important to be clear that it is not possible to control each and every hand in which we participate, so the goal in these situations must be to understand who is the player who has control, to be able to discern what strategy he has used and analyze how we can take the control away from him to get it for ourselves.