COMPLETE YOUR GAME WITH THE BEST SOFTWARE
One of the great advantages of playing poker online is the possibility of using the latest generation poker software. These programs provide us with information about the game and the rivals that we can not access playing live. For this reason and so that you can play online as professionals do you should not miss our recommendations when choosing the software that best suits your game mode.
According to the needs and characteristics of the current poker programs we can differentiate three large groups:
Statistical software
Hold'em Manager 3 and PokerTracker 4 will be your great allies performing percentage calculations on our own game and the hands of the rivals. They include the Heads-Up Display or HUD that calculate the statistics and help us to detect the behavior of our rivals and the reports that allow us to analyze our strategy in the hands already played. Some poker professionals believe that HUDs are overrated. For example, Steve McLoughlin, director of PokerTracker, believes that "it is not as important to have information from opponents as to review your game after the end of the session." However, it seems to us that this functionality of HUDs is basic especially when we play multi-table and these nuances can go unnoticed. In any case, with the Hold'em Manager you get both informative contributions, so it is certainly a software to take into account. However, the higher you play, the less important the information you accumulate from your rivals; you can visualize through the HUD, and get more in-depth knowledge of the game and the design of a correct range structure that allows you to correctly adapt to the greater number of possible situations.
Study software as Flopzilla, Cradrunners EV, Poker Snowie, Holdem Viewer...These softwares will help you study complex situations outside the tables, which will make you understand when and why a movement is profitable, and therefore, the next times you face them at the tables you can play better than your rivals.
Complementary software such software as TableScan Turbo will make our lives easier by looking for the most profitable tables, automatically, or by ordering the tables on the monitor. This will save us time that we can use to think about the important thing: what to do with each hand.
One of the problems we can find when starting to play is that most of this software is paid. While we can find less complete free versions, investing in software is one of the best ideas you can have as an online poker player. However, don't get the wrong idea to think that these software will solve the problems for you, as a player you should have these programs only as reinforcement; If what you need is to debug your game technique we advise you to train with a poker coach (check out our network of poker teachers if you need it).
Discover the 10 best online poker software below:
We will present the ranking of programs for online players by order of popularity and importance in the game:
| Hold'em Manager 3

This is the most complete online poker software. It provides two different types of information: HUDs and reports, to help you read during the game and make it easy to perform analysis on the game.
| PokerTracker 4

With this software you can make more responsible decisions thanks to HUD, which detects your mistakes and helps you eliminate them. Not only analyze your hands, but also those of your rivals, which allows you to focus on the benefits of the game. It is very similar to the Hold'em Manager and, along with it, one of the most used software by professional poker players.
| Flopzilla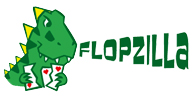 This is a statistical software that calculates the frequency of a given range in different situations. This program is very simple to use, you just have to point out the initial hands as well as the table and statistics to obtain the frequency with which you can have a certain range.
| Cradrunners EV


CardRunners EV is an advanced poker analysis and GTO solver software with one of the fastest commercially available algorithms.
| Poker Snowie
PokerSnowie is a last generation artificial intelligence training and software tool designed to improve the No Limit Hold'em Poker skills of all players. Its intuitive interface helps in the learning process.
| Holdem Viewer

Another very practical and useful program as a tool for the study of hands compatible with windows.
| TableScan Turbo
TableScan Turbo is a professional table selection software for professional online poker players with which you can complete your game by integrating the analysis and statistics program.
Is it legal to use these poker software?
These are software to support the online poker player, and therefore, have not been designed to make "traps." For the most part, all those who provide assistance in calculating the winning options upon receiving the initial hand will be allowed and all those who allow to conspire with other players at the table as well as make use of robots will be prohibited.
There are already many poker rooms that do not accept these software, which is why it is decided to define within each network a list with the help programs allowed. These lists are subject to change so they can be modified frequently.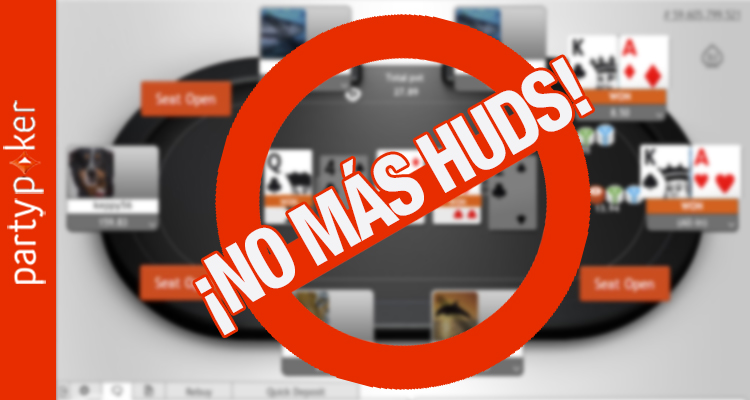 Remember that you can get these programs for free using your Habcoins in our Habstore! Check out the poker software we offer in our online store.