Chalk players are players or users whose forecasts are based on always betting on the favorites. This is a type of user who is usually very conservative, always likes to play it safe and does not want surprises. Usually, it is for fear of losing and because, deep down, he does not like to put his own money at stake.
They hate underdogs and are users who always base their bets on the bookies' own forecasts, which always take into account the favorites. They always rely on the bookmakers' odds and always systematically go for the team that has every chance of winning.
Chalk player: what it is

Conservative sports betting fans enjoy betting "as is": they go to the bookmaker, trust the odds, always make their predictions on the basis of the favorites and always bet on the winner.
And that's as far as they go. We are therefore talking about users who are not very prone to surprises, who would never use p2p bookmakers, for example, and who will always bet on the top players.
The main criticism that these players receive is that they miss out on part of the sport's spice, which is precisely the uncertainty as to who will win. We are facing a type of users who do not know how to bet if they are not looking to win.
The good part of all this is that their bets have a high probability of winning, since the favorites are usually the ones who will win at some point. It is enough to hit a prediction to be right. But the handicap is precisely that this conservatism leads them to win little with their bets, since the odds of the favorites are always the lowest, and they always rely on them without considering alternatives.
This makes it necessary to always keep an eye on the pick and the stake. We understand by pick the bet or forecast that we make in a bookmaker. Therefore, our pick will be horrible being a chalk player, because we will always go for the favorites and we will have the lowest odds.
This also compromises the stake, since its growth potential will be very low and a bad bet can compromise it, inhibiting the player's ability to recover.
Hence the question of whether it is really good to be a chalk player is logical. For some it is, for others it is not. What counts is that the user feels comfortable with the type of bets he places and the predictions he makes. There is no manual that tells you how to make a good or bad bet, but each user must choose the type of bet in which he/she moves better and make his/her predictions based on the type of market he/she dominates.
How a chalk player bets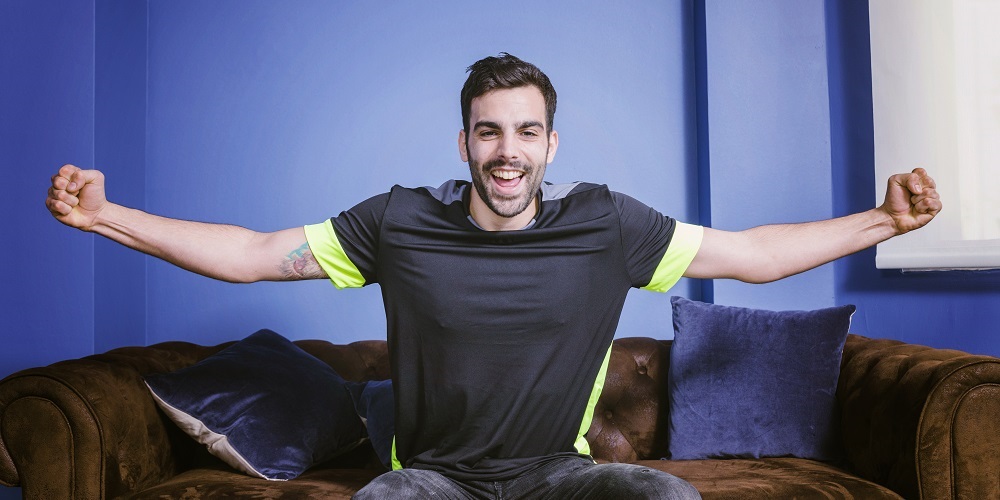 A chalk player will never resort to bookmakers, will avoid p2p, handicap markets and any alternative that goes beyond betting on a win. That is to say, they dominate the 1X2, 1 2 or win only market (in horse racing this type of bet is predominant). So, we are talking about a user who does not go outside the norm and who is not given to experiments.
This is not at odds with his eagerness to learn. There are those who interpret this immobility as a sign of someone who does not want to open the doors to new horizons and who avoids learning something new. Nothing could be further from the truth. But it is true that we are talking about a user who tends to make his forecasts always following the same pattern, with no room for change. He is extremely conservative and likes to be so.
Be careful here, because the critical capacity is crucial for this type of player. Because relying on the bookmakers' odds is usually a good option (conservative, but correct), but on the other hand it is important to leave a margin of error in case the bookie has left some important information in the air.
It should not be forgotten that bookmakers make their own predictions based on trends and the state of the competition, but they may omit some important information that is noticeable in the odds. Therefore, if you are a chalk player, you should try to keep your eyes open and check that the odds correspond not with the actual odds, but with the winning potential even of alternative players outside the top 3 pools.
Chalk players and the turf: what you should know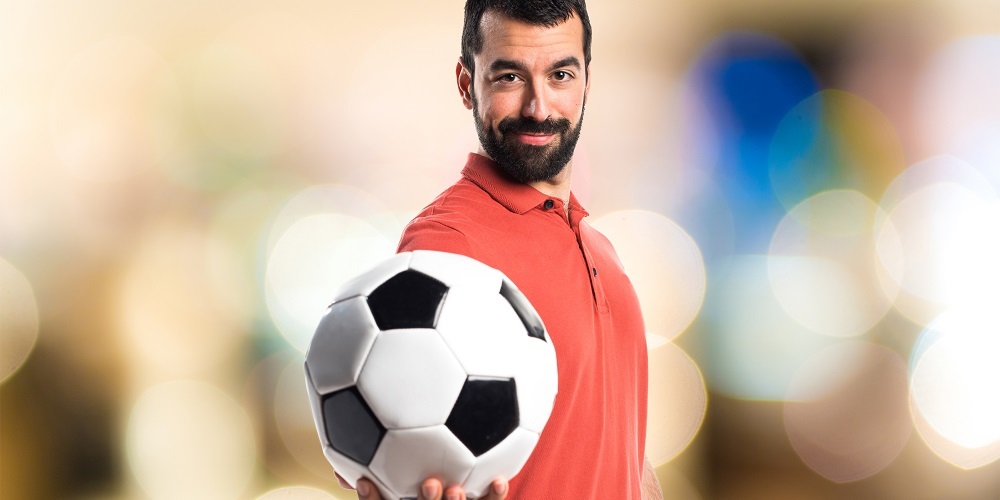 The turf is the name by which horse racing is known in some countries. This sport is extraordinarily difficult to read, and getting it right is tricky. As always, the chalk player will always play it safe and bet on the winner.
It is a sport that gives the punter several options on each race. When betting on the winner, the user chooses one of the riders to make his prediction, each of which has a certain stake. It is therefore important to take a look at what the bookie says.
Any source of information on horse racing makes it possible to know who the favorite is. This makes it easy to identify the runner to bet on, but be careful: it is important to be critical and to establish margins of error that allow you to place a different bet. Because, within the conservatism of a chalk player, there are several levels. The less rigid can opt for an alternative option, but always basing their choice.
So, what you need to know is:
Horse racing is a sport where getting it right is tricky.
Chalk players will always pick the favorite runner.
Those who bet on another horse will bet on the second choice in the list of favorites.
It is easy to find out who is the favorite for the race at the bookmakers themselves.
Each race offers multiple possibilities.