Top 5 free poker applications
We know that the best way to play online poker is from your laptop,nervertheless, nowadays we use more often our cell phones and our tablets to access the contents of the internet. If you are a regular traveler or just those who spend a lot of time away from home during business hours or on weekends, having a good application to play online poker is essential.
Now, we are going to present you a selection of the 5 best applications that you can download for free on your iphone, android or tablet to play in the most comfortable and safe way. Of course do not hesitate to tell us your experience if you are a user of any of them.
PPPoker
For poker lovers by poker lovers
In the PPPoker network it is easy to play online poker 24 hours at day with a wide variety of tournaments in different formats: MTT, PLO, K.O ...
World series of poker -WSOP Free texas Holdem
Available in Itunes and Playstore
The first app we want to highlight is the World Series of Poker, this tournament has his own application that is well known by the poker players, so we could not fail to mention it in this post.
These are its characteristics:
Free chips each 4 hours.
Texas Holdém tournaments.
WSOP bracelets.
Live game with your friends:you can invite all your friends to play poker.
Poker statistics.

Continuous game: Start playing poker on your iPhone or iPad and continue on Facebook or PlayWSOP.com with the same funds.

Guest mode.

Bonus with your Facebook account. You'll get $ 15,000 more when you link your account to Facebook.
Live Holdem Pro Poker - Texas Holdem Online
Available in Itunes and Playstore
This app is valued very positively among poker players, and you can play both tournaments and unique hands and feel like you're in a tournament in Las Vegas and chat with the rest of the players to have a complete experience.
These are its characteristics:
Live Chat .
Virtual Gifts.
POker games with multi player.
Poker free rewards: Play yo Holdem every day and win free chips.
Zynga Poker
Available in Itunes and Playstore
Zynga is well known for its number of mobile and tablet games, this application is his offer for poker, where you can have fun and play quickly and effectively. It has 4 multiplayer modes so if you like variety this is your application.
These are its characteristics: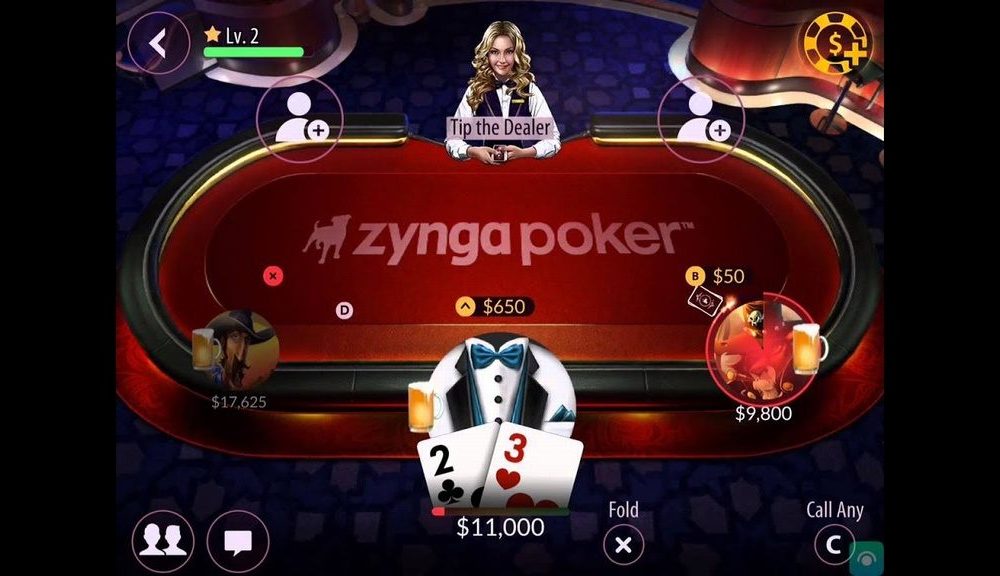 Pokerstars poker: Texas Holdem
Available in Itunes and Playstore
We bring you the free application offered by the Pokerstars website. With it you can play with countless players in both Texas Hold'em and Omaha. In addition it has a support team 24 hours a day very effective.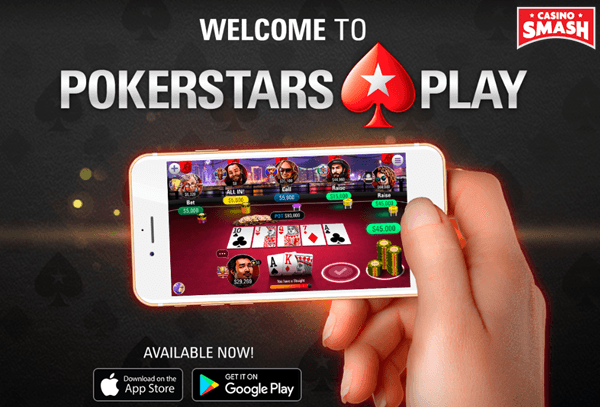 These are its characteristics:
Zoom: Speed poker without waitings.
Regular games, Sit & Go and tournaments.
Quick access to Texas Hold'em and other online poker games.
Player and tournament search function
Multitable function
Chat
Lobby filters for all online poker games, bets, limits and table sizes
Texas Poker- Pokerist
Available in Itunes and Playstore
Less known but well valued by players is this latest application. It has a super complete poker game, chat, tables, different tournaments and a tutorial mode so you can learn to play if you are a nobel player.

These are its characteristics:
Weekly tournaments
Invite your friends to play
Player chat
Tutorial learning mode
PPPOKER
Available for Android, Mac y Windows, in Google Play and Play Store.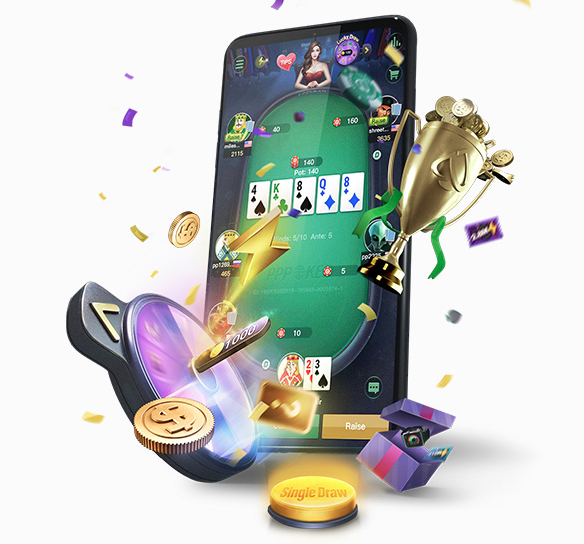 PPPoker is a play money platform designed to play with friends, where everyone can create a private club and organize cash tables or tournaments and invite their friends.
Players have a friendly mobile interface, the ability to quickly transfer some buy-ins to a known agent, and start playing in familiar environments in a few minutes.
These are its main features:

- Manage your own Poker Club.
- Different attractive game formats.
- Friendly community.
- Multi-table action.
- Secure gaming platform.
Do you know of any other poker apps you would like to add to the list? Leave us your comments!
Follow us on our social networks to keep you informed of the best promotions of our online poker rooms through Facebook or Twitter and create your account with us to receive the newsletter.