Norwegian Espen Jorstad winner of the WSOP 2022 Main Event
Espen Jorstad defeated Australian Adrian Attenborough at the 2022 WSOP Main Event final table to take home $10 million. 8,662 players participated in the event, but it was the Norwegian who was lucky enough to win the grand prize. Espen won with a full house of deuces over queens at the final table.
Michael Duek was third at the final table, eliminated by Attenborough, and the American walked away with $4 million.
Espen Jorstad will now be able to enjoy her coveted bracelet that features 1,985 diamonds, 671 black diamonds and 111 rubies, for a total of 55.48 carats. The author of this work of art is the prestigious manufacturer Jostens, who is also the author of the Super Bowl champion rings. It also has a solid gold poker chip.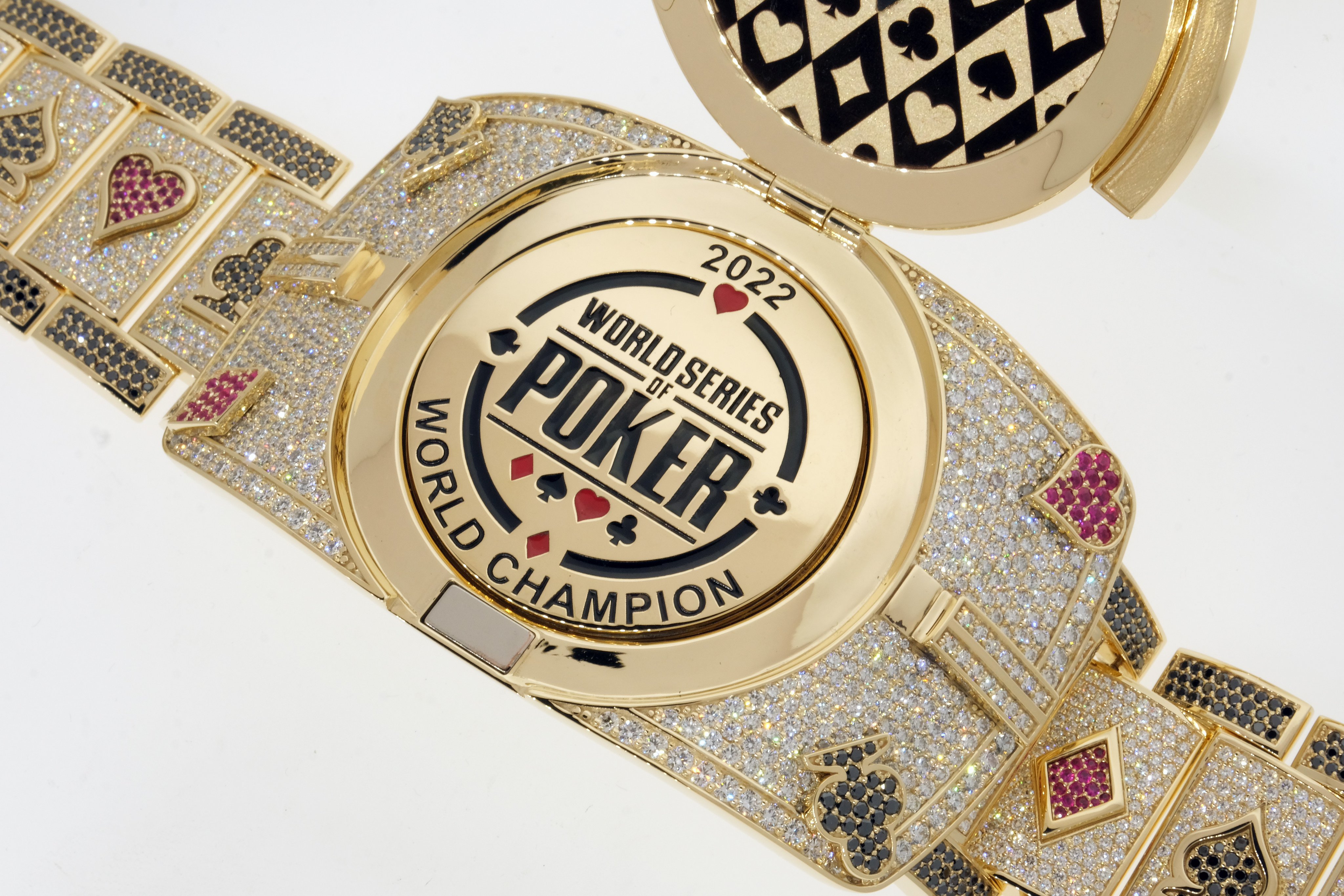 As for the rest of the bracelets, they were distributed in a total of 19 different countries, although 63 of the 88 stayed in the United States. Regarding the female champions, it was two women, Jessica Teusl and Kate Kopp, who managed to achieve gold.
In total in this edition of the World Series of Poker 2022, $336,385,600 have been distributed.