Daniel Negreanu is one of the great living legends of poker and his great style of play has captivated thousands of poker fans from all over the world. Therefore, if there is an authoritative voice to advise on the best way to start playing poker, it is undoubtedly Negreanu.
The legendary Canadian player touches on seven issues that in his opinion are vital to start off on the right foot in poker. Pay attention, because it can be a very solid base on which to build a prolific career.
Don't show your cards if you don't have to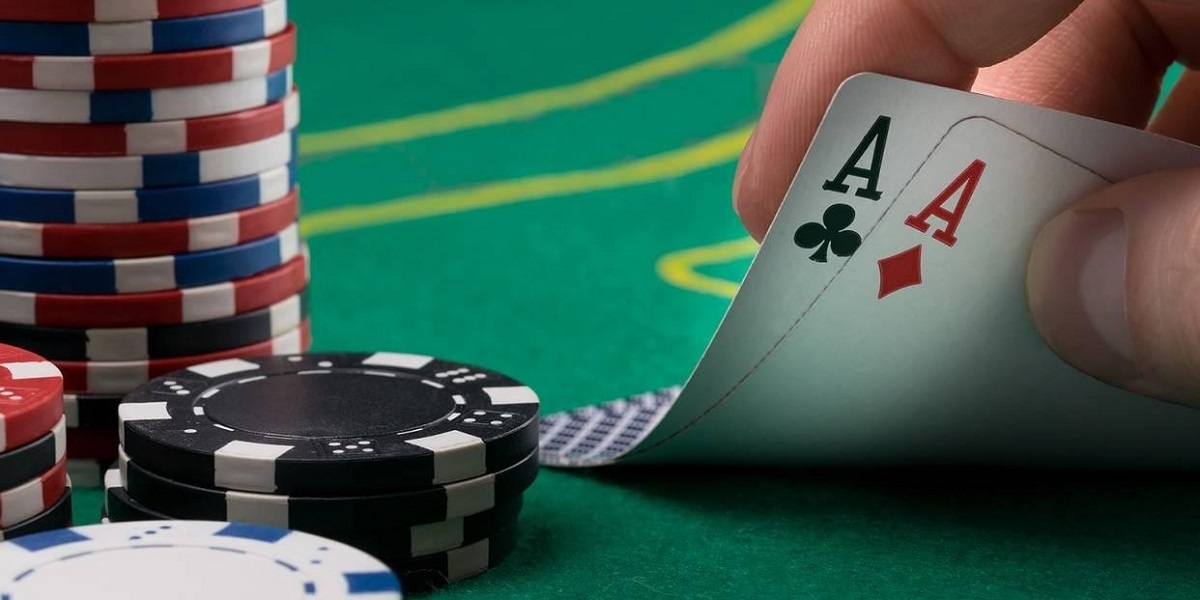 Negreanu assumes that each player's cards are his most valuable element, and he is right. They are the reason why players bluff or try to guess the hands they hope to make by interpreting their body language. Showing them lightly can mean the difference between keeping the aspirations of victory alive or losing a good opportunity to put the opponent in trouble. Even if you think you have all the risks under control, it is best not to show them if you don't have to.
The opponents will always analyze your moves, how much you have bet and how you have done it. With experience and more games played you can choose with what kind of players to uncover your cards, when not to do it and, when in doubt, always keep that trump card.
Always pay attention to the small details
In poker, it is often the insignificant details that matter the most and hide the most truth. Don't forget that poker is about deceiving the player, preventing him from making a correct reading of the game, and the details that are out of control are the ones that can make you perceive something revealing in your opponent.
In fact, it is best that you train yourself to interpret body language because it is quite common that the annoyances during a game come from there. In fact, not even the best poker player in the world would be able to maintain an indefinite streak of success and it is best that you mentalize that the moment of defeat will come. Use that moment to get to know yourself better and try to polish the weaknesses that have exposed your vulnerabilities in the face of the other players.
Don't bluff, or at least not right off the bat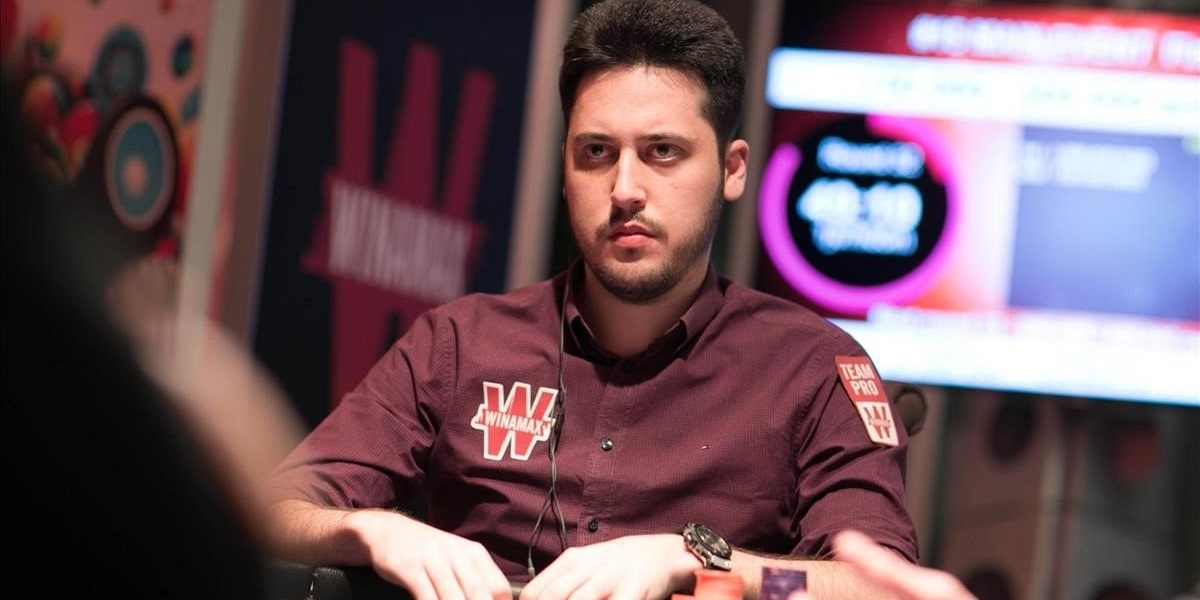 We are convinced that you are dying to bluff or to discover a player's bluff, but take it easy: bluffs are complex moves that hide much more than you think. Therefore, it is best that while you are learning you relax and choose not to become obsessed with the bluffing issue. After all, they will come on their own and sooner or later you will have to deal with them, so wait for the right moment.
Experience says that when you try to bluff and you are not experienced enough, it is common for it to go wrong and the consequences are usually nothing short of catastrophic. And more than a few poker experts and analysts say that the success of Negreanu's style of play is that he avoids bluffing at all costs, whenever he can.
Now, it is one thing to bluff with outs and with options to take the hand, and quite another to bluff completely blind and without any experience. This should be avoided at all costs.
Do not play loose too early
If at some point in the game you think you should see a lot of flops, especially when it is cheap, be careful because you will be putting your foot in your mouth. In fact, in Negreanu's own words, that is playing bad poker. That's right.
The best thing, according to the Canadian legend, is that you don't engage in bluffing when the blinds are low. With blinds of 25/50 there are only 75 points in the pot that you can take. Nothing more.
However, in the later stages, when the antes come into play, there is usually much more to gain when you see the flop. That's the time to open your hand when it's time to get into the pots. That's playing loose at the right time. Train yourself as much as you need to, and practice it in friendly games or simulations as much as you need to.
Make them recognize that you play tight
Acquiring a tight profile can be very beneficial in certain circumstances, but making your opponents believe that you play tight without doing it is almost a miracle that not many players can achieve. Let's explain it.
If you haven't played a hand for a long time, the first thing you have to do is to make sure that your table mates notice it, since it will only be at that moment when you can get the necessary benefits for it. In other words, subtly draw their attention so that they keep their eyes on you.
It may happen that the other players at the table don't even realize that you haven't played a hand in a long time, which means that they are either faking it or they are bad poker players, so if it goes wrong, it can also be revealing for you.
Then there are players who can be labeled as TAG, tight-aggressive, who are characterized by always prioritizing the formation of a good hand during preflop while simultaneously playing their hands aggressively. For novices, this player profile is often quite unpredictable, but with experience and time they tend to settle down quickly.
Always have a goal in mind
Playing for the sake of playing never works. At least not in poker. Therefore, one of the keys that Daniel Negreanu gives is to always have a goal. But not an ambiguous goal like "win" or "take the pot". A concrete objective, in a specific phase of the game, to always get the best play in each measure of the game.
This is vital to maintain concentration and that the game always develops as you want it to. You must keep in mind that in poker there are so many variables that it is common that you do not always pay attention to everything. If this happens, the important thing is to keep your attention on a single objective so that you don't end up getting lost.
If the game is developing and you are not understanding what is happening, your opponents will realize and devour you, because they will realize that you have lost the thread of the game. This is what you have to avoid at all costs, and you can do this by always keeping a clear goal.
Don't be afraid to fail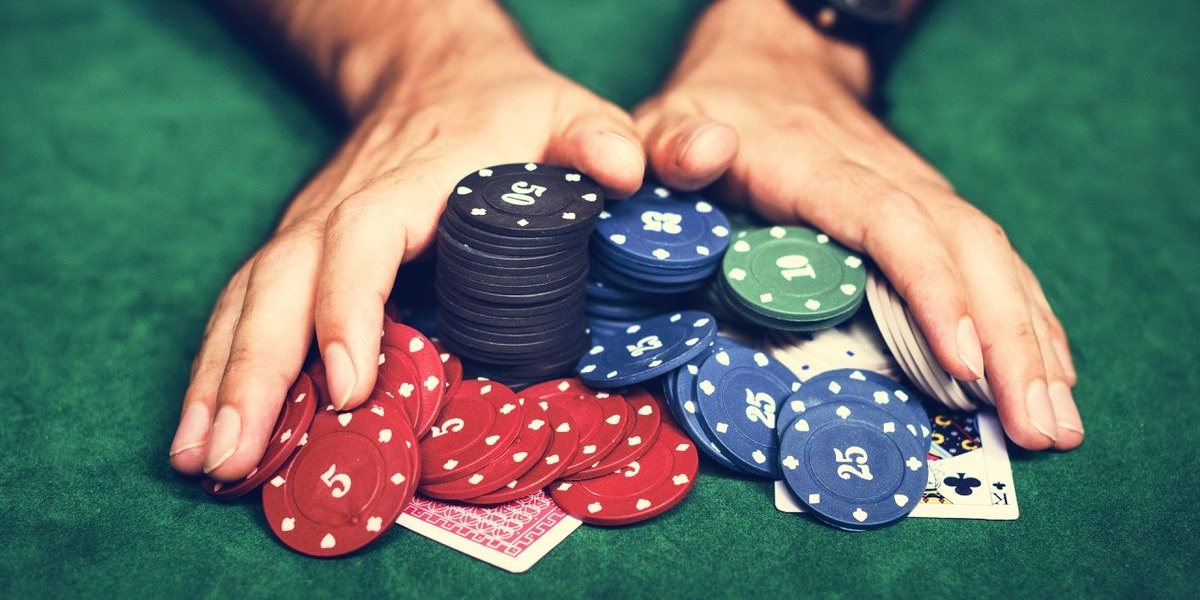 As in any game, failure is part of learning. Knowing how to lose is fundamental and, although in poker losses can have an important economic cost, the truth is that this is very important in order not to lose your way. Many professional players who have allowed themselves to be dominated by failure have succumbed and have been ruined. It is of vital importance that the losses are internalized as what they are, specific moments in which a move has not gone well and that can be used to learn to improve the style of play and read the games correctly.
Also, keep in mind that no one is born learned and that all players in the world have had to take their first steps at some point in their lives. Therefore, it is best that you maintain the quality of your game, that you relativize the failures and that you take the defeats with philosophy. They are the best lesson you can find on your way to the poker Olympus.