The learning curve that a novice player experience includes moves that are sometimes too expensive and are the result of inexperience. This is the case of the call: in poker you have to be careful about calling the 3bet preflop, and we are going to tell you why.
It is often done out of pure inertia, and when you want to realize that a more experienced player with stronger cards has set you up, it is already too late. Let's put it in perspective to understand what it means to call 3bet preflop poker.
What is a 3bet preflop?
A 3bet is a three-bet. In preflop, when a player raises and you raise him, you are actually making a 3bet, because the raise your opponent makes is on your bet, and you then re-raise him.
In other words, a 3bet is the second raise before the flop, or the first re-raise, depending on how you look at it. In any case, you should know what it means to call a 3bet preflop in poker.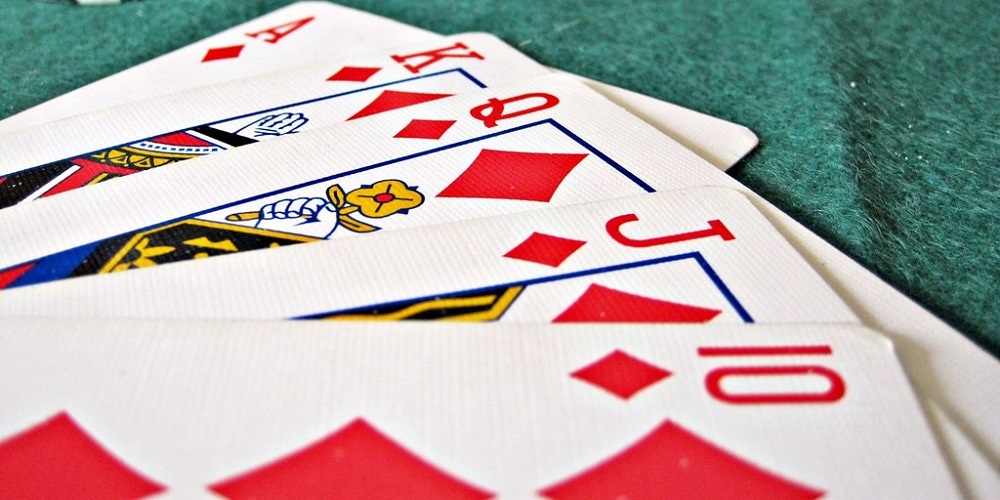 The 3bet is, in Limit Hold'em (where the term comes from), the bet made after the so-called 2bet, which followed the open raise, the initial raise.

Making a 3bet instead of just calling the bet has several advantages: it allows you to win the pot with little or no opposition, and without ever seeing a flop; it increases the chances of winning at showdown or equity on the flop; it allows the player to put together a stronger pot when he has a strong hand; and it allows him to win a big pot on the flop with a concealed hand.
When deciding on which hands to 3-bet, you need to consider your position and the size of your stack.
However, calling 3 bets preflop has several risks. The key is to assume that there will be times when we will have to pay, but we can cushion ourselves against damage by doing so when it is cheaper, as long as our hand is not extraordinarily powerful.
To know how risky, it can be to call 3 bet preflop, we can look at the opponent's position data, among other indicators, to get an idea.
Sometimes it is better to re-raise than to call a 3bet preflop. Taking the initiative of the hand is always more advantageous, as we play with the chance that the opponent will leave the hand, leaving us a free hand. This is known as fold equity.
You should always pay attention to your opponent's probability of re-raising and folding. Knowing this can be the key to knowing whether or not you should call.
Reasons to be careful about calling a 3bet preflop call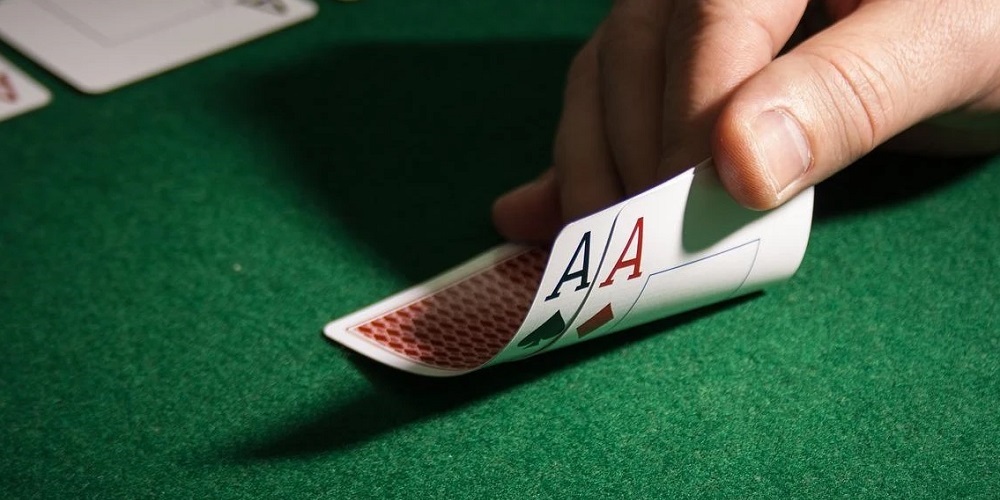 Although a 3bet has several advantages over a bet in some cases, calling preflop raises is generally not a very good idea. Even high-level players with high re-raise ranges have shown this to be the case.
When a player 3bets a lot, even if he bluffs, you have to think that hands like 77 or 98 have a lot more equity against AK, KQ or AQ, which are hands that many players decide to call 3bet hoping to get to the flop and call.
Re-raising in itself is not a bad thing, it can be done with small or medium pairs and is something that good players tend to do, but calling with speculative hands on a re-raise is a perfect way to play if you want to burn chips, because you're going to run out of money if you do it often.
The best players protect their semi-bluff 3bet by making a lot of re-raises with powerful hands (AA, AK, KK or QQ). Calling a re-raise with KQ thinking that we can get ahead can end quite badly and we can see more than possible winnings disappear in front of us.
The player who makes the 3bet is usually the one who has the fold equity on his side. For this reason, many players advocate the idea that, if you think your hand has enough value, you make a 4bet instead of calling a 3bet, even if that means reducing the range of play against a re-raise.
However, there are opinions for and against calling a 3bet preflop in poker, and the type of profile of each player has a lot of weight when it comes to assessing whether or not it is a good idea to call a 3bet preflop. There are heated discussions on networks and forums about this topic, although there is a consensus that this is a potentially risky play even for experienced players.