For playing through your Poker king account created at HabWin, you not only receive the usual benefits of the room, we also give you HabCoins!
HabCoins are our currency and with them you can buy products from our online store at a cost of 0. We invite you to take a tour of our online store to discover all the free items that you could take home.
In the case of Poker king the benefits are quite high. Specifically, we will give you up to 17 HabCoins
for each euro of rake generated.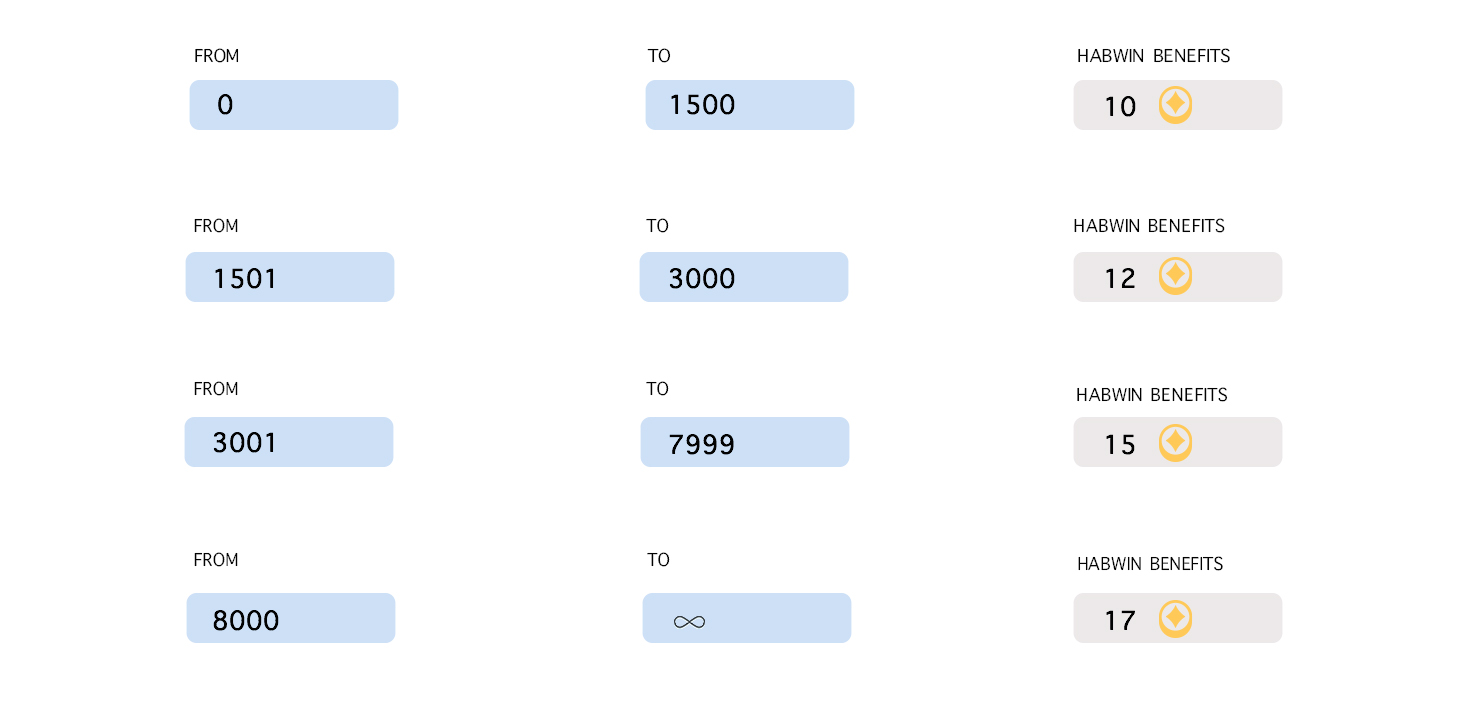 Download your Poker King hands for free
In HabWin we offer the possibility to download your poker hands from your user profile, in a fast and free way. Our service includes the iPoker, Winning and Microgaming network.
This is an exclusive service for HabWin users, so you must create your poker account in any of our rooms to be able to download your hands for free. Register in HabWin and choose one of our rooms in iPoker, Winning or Microgaming. You can filter our rooms according to the network to which they belong. Once you have created your poker account through HabWin, find out how to download your hands below.
How I download my poker hands?
Login in HabWin
Go to Hands
Select the network: iPoker, Microgaming or Winning.
Select the level
Download the zip of the day you are interested for


Daily we update the hands, so get them at the moment, quickly and for free.