SPRING POKER FESTIVAL @ BETSSON WITH €5.000.000 GTD
The Spring Poker Festival, with its massive prize pool in the millions, offers a variety of experiences for all players. It features a diverse daily tournament schedule, including No-Limit Hold'em (NLHE), Pot-Limit Omaha (PLO), Progressive Knockout (PKO), and Flighted formats, with entry fees ranging from €2 to €1,000.
You can participate in high-stakes tournaments at a lower cost through Satellites, earn exclusive Freeroll tickets by completing Missions, and accumulate points on cash prize leaderboards as you compete.
Main Events include:
€200,000 GTD | €150,000 GTD | 3x €100,000 GTD
The promotional period runs from 02:00 CEST on 14th May 2022 to 10:00 CEST on 13th June 2023.
Don't miss out on this exciting opportunity!
Poker Missions:
Satellite Mission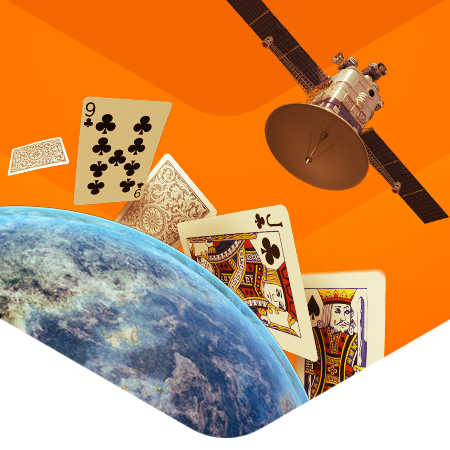 Play 10 "IPF" satellites (minimum €1 buy in)
Reward
: Get one entry to "€1,000 Festival #1 Freeroll"
Dates
: 14/05/2023 02:00 CEST – 13/06/2023 01:59 CEST
"Old School" Mission
Play 3 "IPF" Classic tournaments (minimum €7.50 buy in)
Reward
: Get one entry to "€1,000 Festival #1 Freeroll"
Dates
: 14/05/2023 02:00 CEST – 13/06/2023 01:59 CEST
Knockout Mission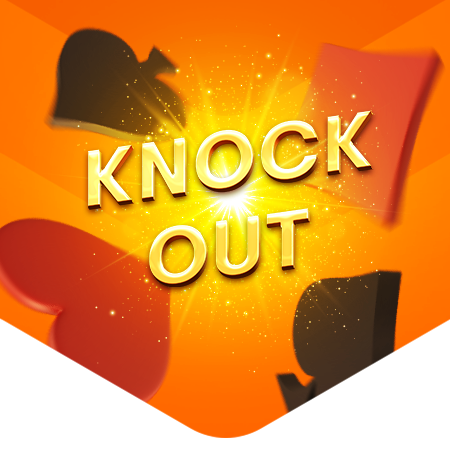 Knock out 10 players in "IPF" Tiered or "IPF Side" tournaments
Reward
: Get one entry to "€ 1,000 Festival #2 Freeroll"
Dates
: 14/05/2023 02:00 CEST – 13/06/2023 10:00 CEST
"Alpha Predator" Mission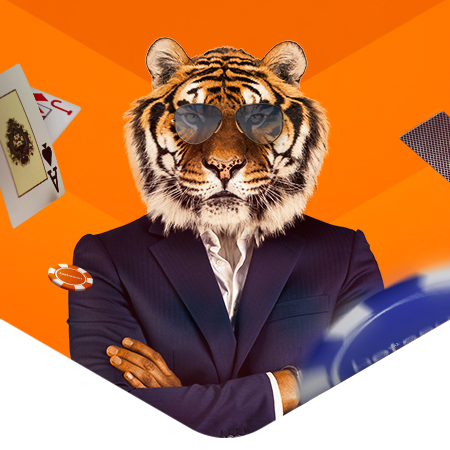 Knock out 20 players in "IPF #" PKO tournaments
Reward
: Get one entry to "€2,000 Alpha Predator Freeroll"
Dates
: 14/05/2023 02:00 CEST – 13/06/2023 10:00 CEST
"Full Session" Mission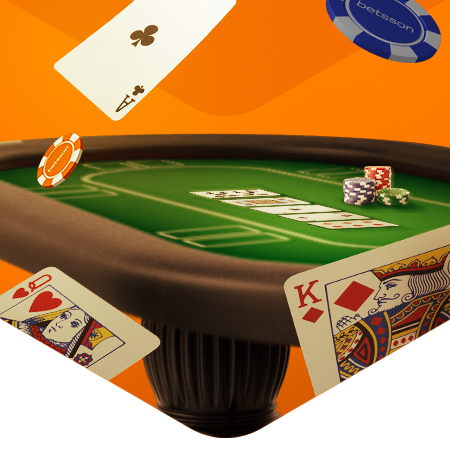 Play any 10 "IPF" Tiered or "IPF Side" events (minimum €2 buy in)
Reward
: Get one entry to "€1,000 Festival #3 Freeroll"
Dates
: 14/05/2023 02:00 CEST – 12/06/2023 22:00 CEST
IPF Leaderboards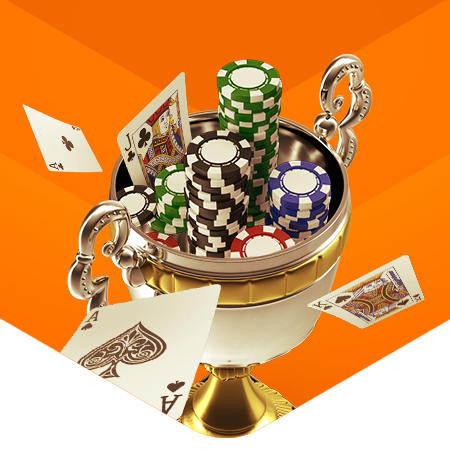 3 Leaderboards
Collect points playing "IPF" tournaments
Dates
: 14/05/2023 12:00 CEST – 13/06/2023 10:00 CEST