Poker King gives you 10% bonus for cashout to Luxon Pay

Use Luxon Pay to withdraw funds from PokerKing and get an instant bonus of 10% up to $50!

This bonus will be paid automatically — for example, request a withdrawal of $500 and instantly get $50 to your PokerKing account.

It's

not required to make a deposit

before withdrawing with Luxon Pay — unlike other payment systems, Luxon Pay allows players to avoid this inconvenience.

Bonus can be obtained only once. If you cancel the cashout with a pending bonus, it will also be canceled.
It's possible to get this bonus only in one of the WPN rooms.
The promotion is limited, but the expiration date is not set yet — WPN reserves the right to end this promotion at any time.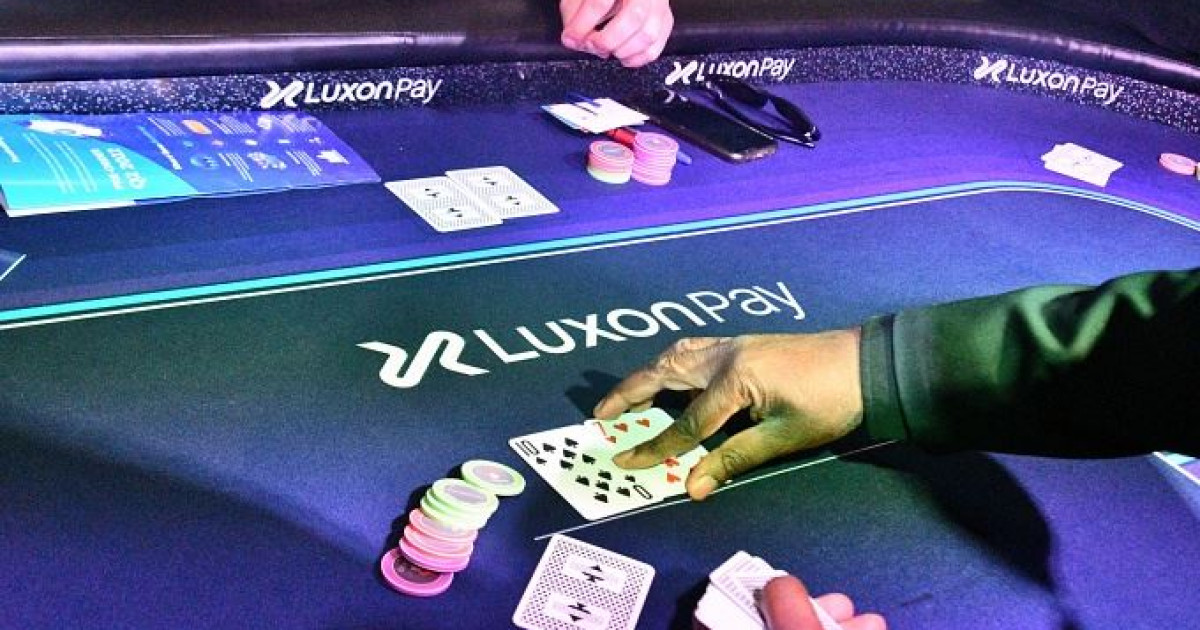 Luxon Pay is an instant, secure global payments service.

It offers a variety of features, including:
1. **Instant Currency Exchange**: You can exchange currency and transfer to friends instantly.
2. **Free Peer-to-Peer Transfers**: Luxon Pay allows you to transfer money instantly to your contacts in a range of currencies, with no fees.
3. **Currency Management**: You can manage your currency portfolio in one place, transferring and exchanging in 10+ currencies instantly.
4. **VIP Experience**: By reaching quarterly targets for deposits at your favorite online merchants or live venues, you can become a Luxon Pay VIP and experience extra benefits.
5. **Security**: Luxon Pay uses advanced encryption technology to protect your data and all transactions.
6. **Customer Support**: They offer 24/7 customer support with live chat for all account holders.