Do you want to get personalized rewards with Pokerstars?


Now Star Rewards comes with more profitability and greater opportunities to earn rewards. With the new Star Rewards you can get up to 25% in rewards, earn 100 points for every $1 you pay in commissions or fees on all tournaments and ring games.
By accumulating the necessary points to complete the progress bars, you will unlock chests full of personalized rewards according to your favorite games. You will also be able to use your Starcoin in the rewards store.
Also in the new system you will be able to unlock monthly challenges that will grant you up to an additional 40% in rewards which means that the highest level players could recover 65% in total.

Pokerstars Rewards has six levels awarded by chests of different value that will increase the higher your level, and therefore the greater the rewards you can earn as you ascend.
Below you can see the amount of reward points you need, the value of the chest in each level and the amount required to level up in each level during the period of 28 consecutive days, after which you could go down a level if you do not manage to earn no chest:
| Chest Tier | Rewarded points required | Chests needed to level up | Chest value | Poker Reward (%) | Poker monthly challenges (%) |
| --- | --- | --- | --- | --- | --- |
| Blue | 333 | 5 | US$0,50 | 15 % | Not available |
| Bronze | 935 | 5 | US$1,50 | 16 % | Not available |
| Silver | 2.850 | 7 | US$5 | 17,5 % | Up to 40 % |
| Gold | 10.800 | 7 | US$20 | 18,5 % | Up to 40 % |
| Diamond | 37.500 | 10 | US$75 | 20 % | Up to 40 % |
| Black | 100.000 | N/D | US$250 | 25 % | Up to 40 % |
These are the chests that you can get according to the level:
Level 1: Blue Chest
0,50$


Level 2: Bronze chest
1,50$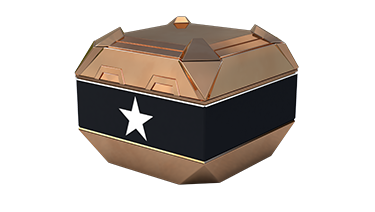 Level 3: Silver Chest
5$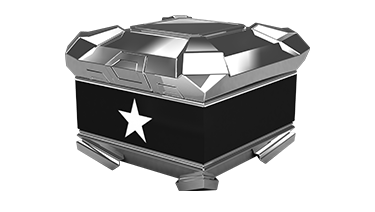 Level 4: Gold Chest
20$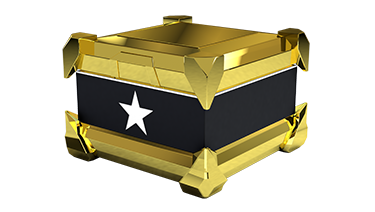 Level 5: Gold Chest
75$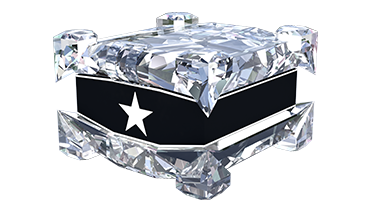 Level 6: Black chest
250$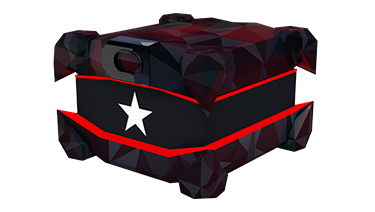 Do not wait more! Create your Habwin account and multiply your rewards: