SATURDAY LINE-UP TOURNAMENTS @ POKERSTARS
The Saturday Line-Up offers an exciting schedule of major guaranteed tournaments for players of all levels, running every week. With a variety of tournaments to choose from, starting with buy-ins as low as a few bucks, there's something for everyone.
Throughout the week, satellites are available for the big Saturday tournaments, giving you the opportunity to secure your seat for a lower cost. To find a satellite, simply search for "Saturday" in the Tourney or Tournaments tab, depending on the gaming platform you're using.
Below, you'll find information on start times, buy-in details, and guaranteed prize pools for all the tournaments featured.
Saturday Micro
Buy-in: $3.30
This low buy-in tournament offers a great guaranteed prize pool, making it an ideal choice for new players looking to experience major tournament action.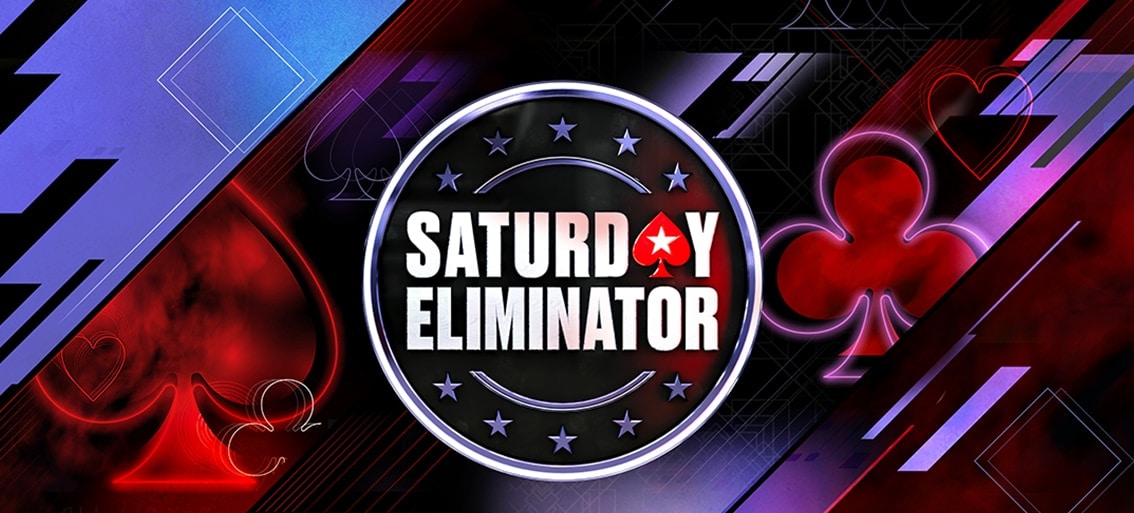 Saturday Eliminator
Buy-in: $27
This Progressive KO tournament awards cash bounty prizes every time you eliminate an opponent, in addition to big guaranteed prizes for those who outlast the field.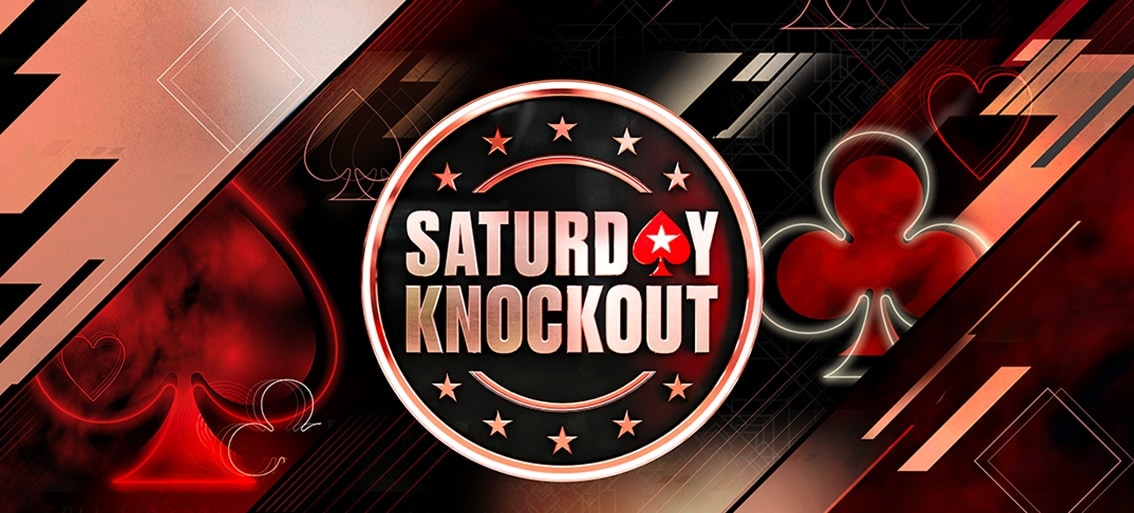 Saturday KO
Buy-in: $215
The Saturday KO is the highlight of the Saturday Line-Up. Along with a massive prize pool, it features a knockout format where you win a bounty for each player you eliminate.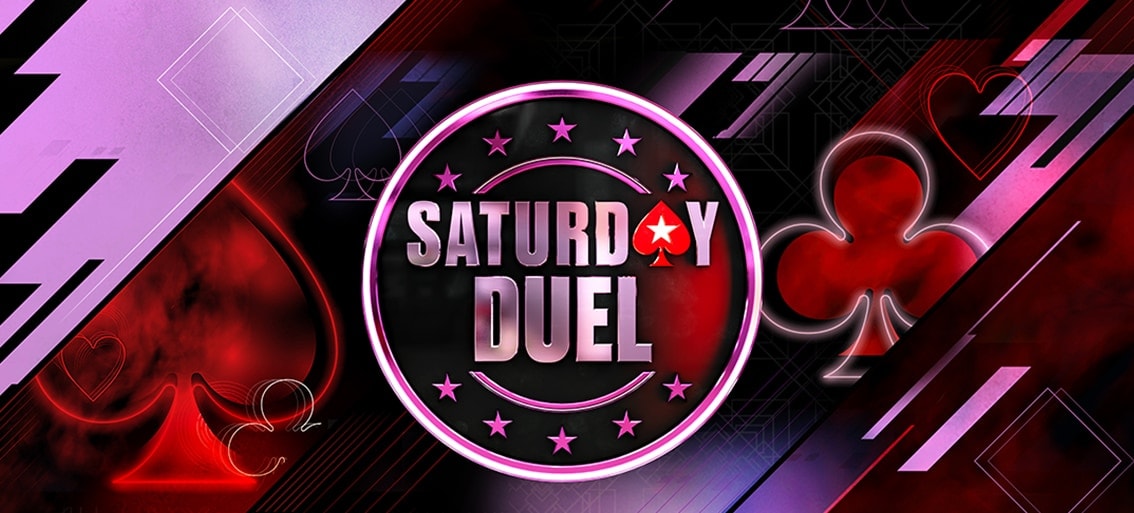 Saturday Duel
Buy-in: $215
If you enjoy one-on-one poker battles, the Saturday Duel is the tournament for you. It's a heads-up event, where you'll face off against one opponent at a time. Do you have what it takes to go all the way?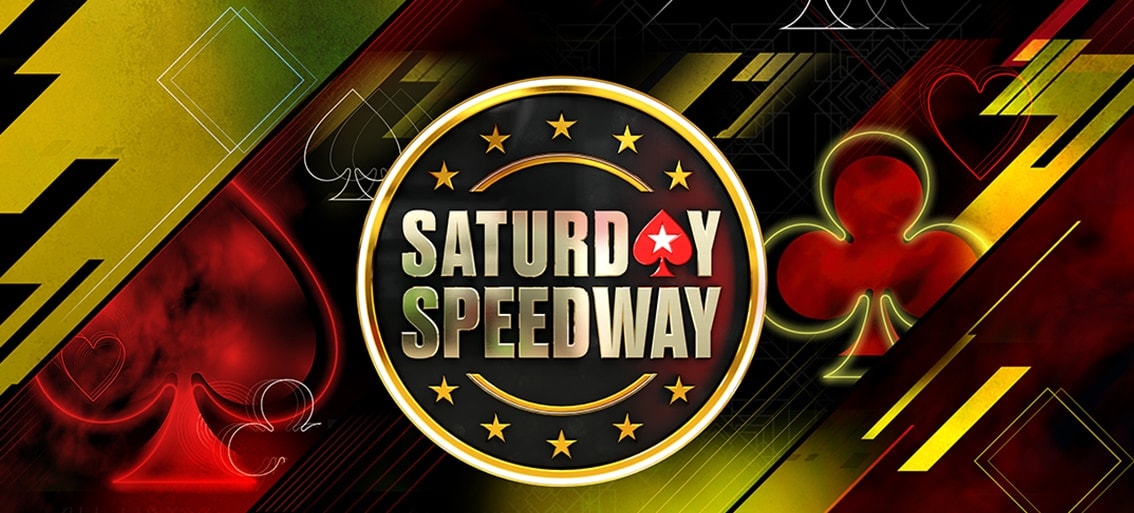 Saturday Speedway
Buy-in: $33
The Saturday Speedway completes the Saturday Line-Up schedule. It's a No Limit Hold'em Turbo event with a substantial guaranteed prize pool, giving you another chance to win big.