DAILY FREEBIE AT GGPOKER
WIN DAILY FREEBIES AT GGPOKER
If you're a regular online poker player, you'll know that every little edge counts. GGPoker understands this, that's why they have created the "Daily Freebie" promotion. This offer is designed to reward players who log into their GGPoker account every day. It's a simple way to get something extra just for being an active player.
How it works
The mechanics are simple and straightforward. Every day you log into your GGPoker account, you will have the opportunity to claim a free reward. It could be a tournament ticket, a cash bonus or anything else GGPoker decides to offer. All you have to do is log in and claim your prize. There is no need to meet complicated requirements or spend money to qualify.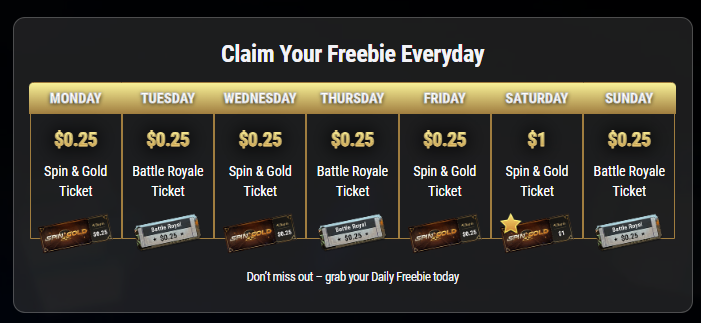 All in all, the Daily Freebie promotion is a great way to add a little more excitement to your daily gaming experience. Not only does it incentivize you to log in and play, but it also rewards you for doing so. It's a win-win situation: you get something extra and GGPoker makes sure its user base stays active and engaged.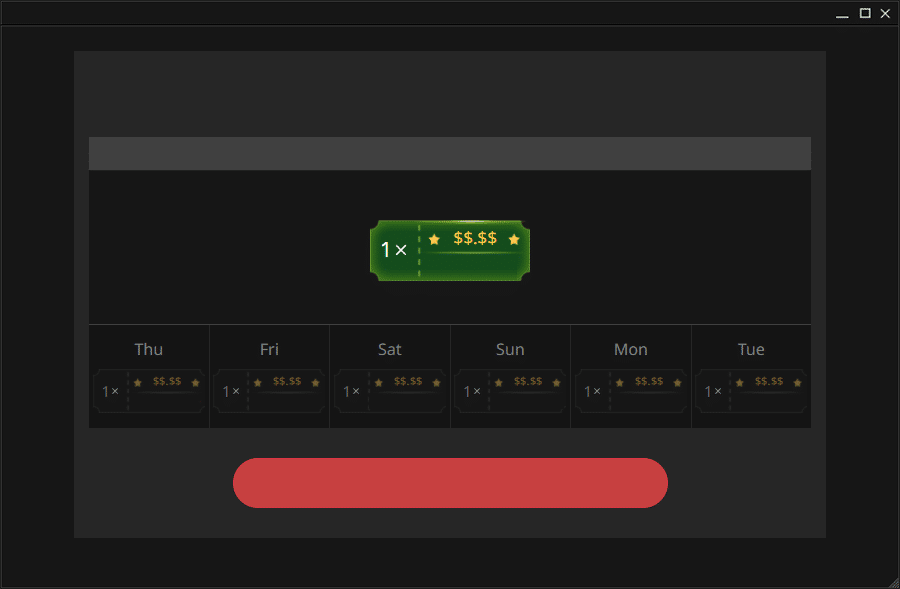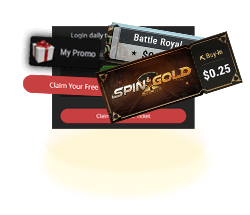 Terms and Conditions
As with any promotion, there are some rules and regulations you must follow. First, you must be of legal age to participate, and the exact age may vary depending on your jurisdiction. Also, GGPoker reserves the right to change the terms of the promotion or even cancel it at any time. It's also important to note that if fraudulent activity is detected in your account, you could be disqualified from the promotion and face other consequences.
Does this sound like a good offer and are you going to take advantage of it?