If you usually play poker tournaments, you have probably heard of the dreaded "bubble". Nobody refers to it in a positive sense, and in poker, the bubble is the main enemy of the players. We tell you what it is and why everyone fears it.
Bubble in online poker: what is it?
It is easy to understand what is a bubble in poker. When a player is occupying a position in a poker tournament that does not guarantee him a payout, it is said that he is on the bubble or "is a bubble". All this is best understood by taking a look at the structure of poker tournaments.
A poker tournament has a limited quota of entrants. When it is full, the late registration lists are opened and, later on, the rounds start at the tournament tables.
Imagine for a moment that there are 300 registered players in a tournament. Only a few will come out of it with a bounty. If out of the 300 participants, only 50 win a prize, if you finish in 51st place you will leave empty-handed, even if you are just a hair's breadth away from winning a reward for finishing ahead of most of the players. Frustrating, isn't it?
Occupying such a delicate position, which keeps you constantly on the razor's edge, will make you play in a very particular way. Because the goal will be to constantly survive and try to get the slot that gets you into the list of players with a prize, something that is noticeable in the style of play. It is players like that who are called "bubbles", or are said to be "on the bubble".
How do you play if you are on the bubble?
It's a tricky situation to be on the verge of joining the group of prize players, but to be able to lose everything just for one spot and go home with nothing. As we said, playing on the bubble involves playing in a somewhat peculiar way to try to survive as long as possible, until, by elimination, you are in the last place with the right to win a prize.
The first thing you need to know is that the behavior and style of play will depend a lot on the stack of a player who is on the bubble. A player in such a situation can be confident and determined or timid and cautious too much. Everything will depend on his stack.
The best thing to do in these cases is to structure your range according to your stack, that is, to measure which moves you can get into and which ones you can't in order to stay alive during the game. With a small stack, playing aggressively will condemn you to elimination; being too cautious with a comfortable stack can make you miss many good opportunities to climb steps and get your place among the winners.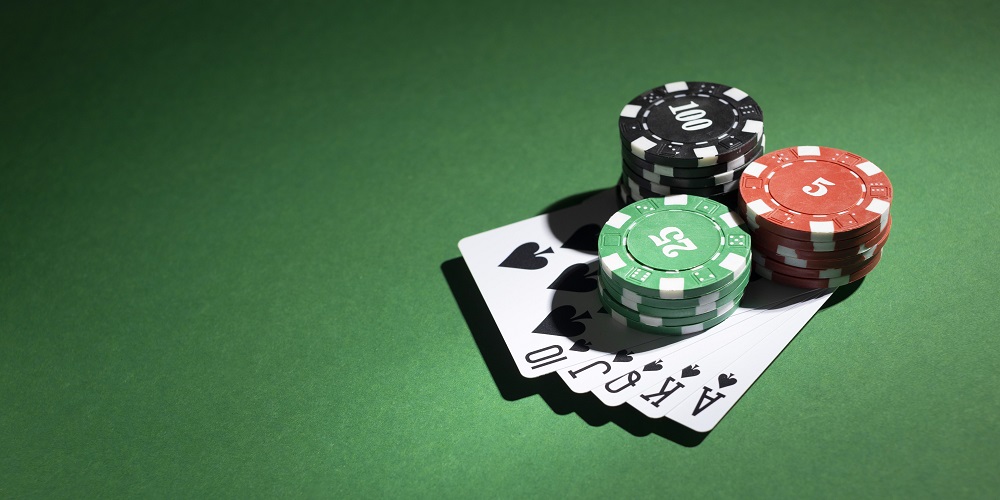 A good tip to stay alive as long as possible and avoid being eliminated is not only to be selective with the hands you play, but also with the players you face. You should always look for opponents with smaller stacks - that is, mark moves with all players who are, like you, on the bubble - and avoid those with a larger stack, precisely because the former will play tighter and the latter will be more aggressive.

But that doesn't mean that you don't have to be aggressive when it's time. In fact, it is advisable to show your guts at some point to take care of your blinds. Every player you face will try to guard their chips, and you should do the same. When the bubble bursts (i.e. when the results are decided and the eliminations are determined), you must be the best positioned, and to achieve this you have to prevent your opponents from choosing you to steal your chips. It is best to be intimidating at the beginning, to show your teeth and to dissuade others from choosing you to steal chips.
The effectiveness of this strategy depends largely on how much practice you have in intimidating your opponents, how well you control your own body language and how skillful you are at making your opponents believe that you are one of the strongest players at the table.
But with practice and discipline it is possible to improve these aspects to not only play better poker, but to develop survival tactics that will allow you to stand out during such compromising situations. This is where the good players really come out and show that they have that something extra that allows them to stay afloat when everything is against them.
Apart from all these strategies, in order to survive the bubble, it is necessary to keep a cool head and not fall into a maelstrom of intrusive thoughts. More than a stone in the road, the bubble is a special stage in which the smartest player has the opportunity to prove that his rivals are no one to stand between him, his skill and his prize.