Turning a hobby like sports betting into a main source of income is not easy, and it entails certain risks that you have to be aware of. Making betting the centerpiece of a lifestyle is something very special, and it is necessary to know how to manage all aspects of this change in order to be able to maintain this situation over time.
Making a living from sports betting: tips for success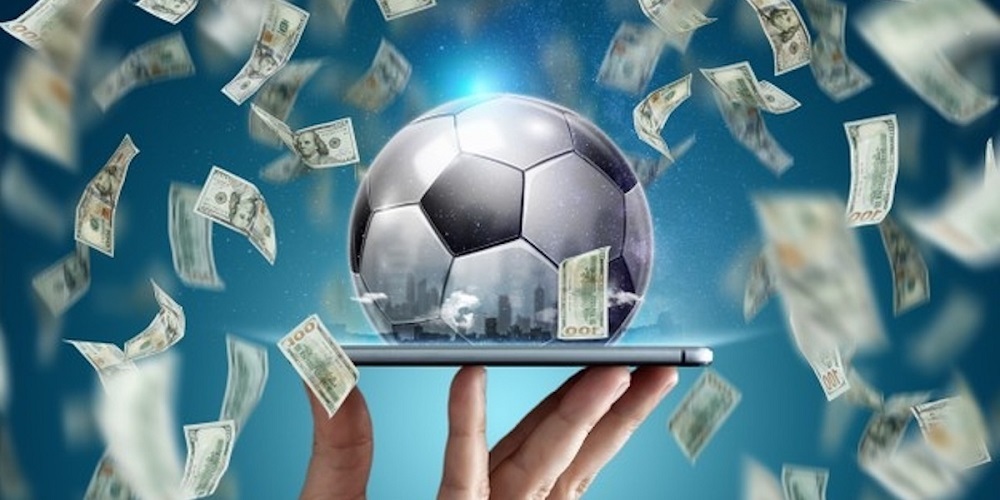 In order to make a living from sports betting, it is essential that you keep the following aspects in mind:
Be disciplined. Dedicating yourself professionally to sports betting is not a matter of luck or talent, but of dedication. Study new strategies, put them into practice, and get involved in all kinds of plays to learn how to master each variant.
Be aware of their difficulty. Making sports betting your lifestyle should not be your goal from the very beginning. It is better to go step by step, improve point by point and develop new skills.
Always follow a clear strategy. Betting on instinct is not advisable; doing it following what your head tells you, yes. Any play with a rational basis will always be better than one made with the impetus of a fanatic.
Pay attention to changes in the streak. Making a living from betting exposes you to suddenly suffer a change in your winning streak. A good streak can turn into a succession of bad results, and vice versa. Therefore, you must be aware that these changes could happen at any time.
Dedicate hours to it, as if it were your job. This is key. You can make a living from sports betting, but not without effort. As in any other job, you will have to dedicate hours of effort so that you can see the fruits.
If the sport stops, so do you. Maybe you have set monthly goals and want to bet even in the summer, when many events are at a standstill and you will be on vacation. You wouldn't be the first or the last to bet while on vacation and lose money. Thinking in annual terms gives much better results than setting goals month by month.
Measure your winrate. A crucial aspect for those who want to dedicate themselves professionally to sports betting is to always keep under control the winning rate, or winrate. Especially if you are one of those who strives to have an impeccable record. Bearing in mind that, in the future, your experience can help you to consolidate your position in the tipster industry, it is normal that you want to have a spotless record.
Is it possible to make a living from sports betting in Spain?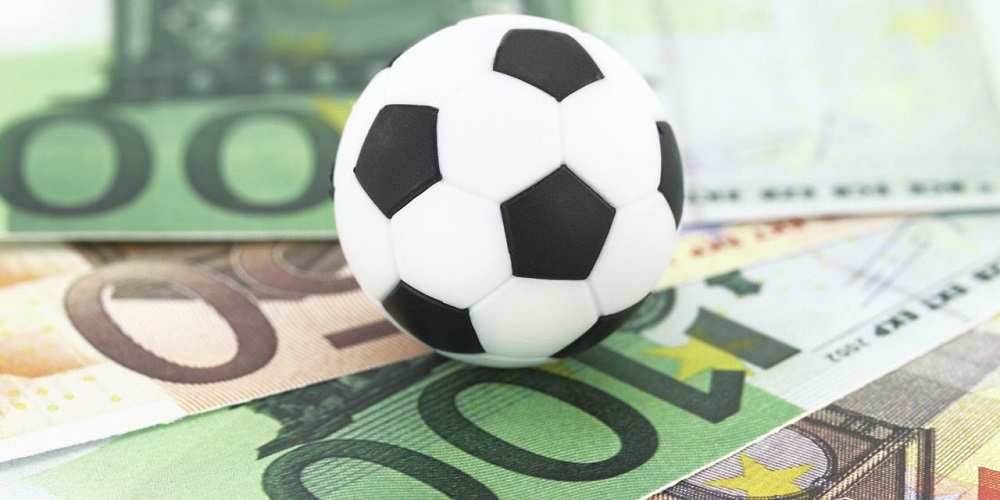 Yes, it is possible, but it is very complicated. This is one of the first things that come to light when we talk about this subject. Making a living from betting is something feasible, but a series of conditions must be met that are not within the reach of everyone in order for it to become a reality and to be sustained over time.
To win in sports betting requires technique, talent, instinct and discipline. All of them are essential characteristics and at the same time they can be trained to become a professional bettor.
The numbers reveal the reality: normally, sports betting awards high amounts to the bettors who spend more hours training and putting into practice their new betting tactics. That means investing money and time, which is beyond the reach of many. Identifying the resources to maximize the probability of winning is fundamental to choose the type of bet that best fits the expectations and increase the volume of rewards.
In Spain it is possible to make a living from sports betting, but the criteria to be able to do so are no different from what any other bettor must meet if he wants to make betting his lifestyle.
It is crucial to have a bankroll according to your objectives. Because, yes: no matter how much level you have, you will have to maintain a target of rewards that you will have to set as a ceiling to be able to determine the profitability of your play.
It is complicated, but if you think you have the necessary talent and you have time and a bankroll according to your objectives, you should not miss the opportunity to train yourself. Those who have managed to make sports betting their lifestyle can maintain their high level of competition for several years, and enjoy the rewards of their technique.
Professional bettor: how to become a betting expert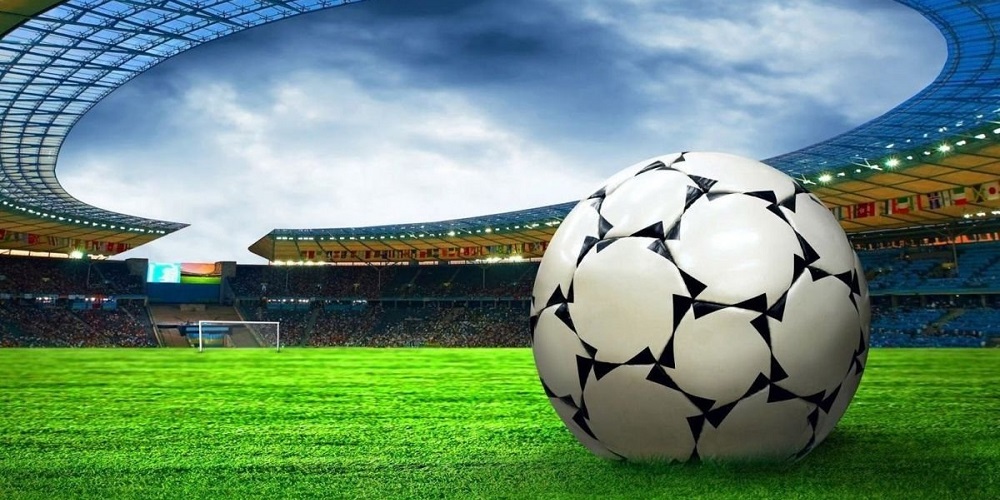 No one is born taught. To become an expert bettor, the first thing you will have to do is to bet without having much of an idea, and that means only one thing: losing. Don't despair, it's normal at first. With time, discipline and effort you will be able to climb positions and become a good bettor.
Is it possible to make a living from sports betting starting as a novice without having any idea how to bet? But, is it really necessary to dedicate many hours of study and practice? Of course, it does.
To become an expert in sports betting, it is best to specialize in one market. Playing around without having any idea will only make you lose, that's why we advise you to try to specialize in a specific market.
Another tip: consolidate yourself in online betting, if you haven't already done so. The ratio of players who lose their bets in physical bookmakers is higher than in digital platforms, and to carry out your sports analysis you will need electronic means and resources that you cannot have in a physical bookmaker. Conclusion: always go to online bookmakers.