The term high roller in poker has a double meaning. On the one hand, it can refer to the type of competitions with a high buy-in; on the other hand, it can refer to those players who usually choose to play exclusively in cash games or tournaments, with large amounts of money at stake. High stakes games designed only for experts and players with a large bankroll.
In this article, we are going to focus on high roller tournaments and we are going to explain how these competitions work, what you can expect if you sign up for one and who is considered the best high roller tournament player in the world.
What are High Roller Tournaments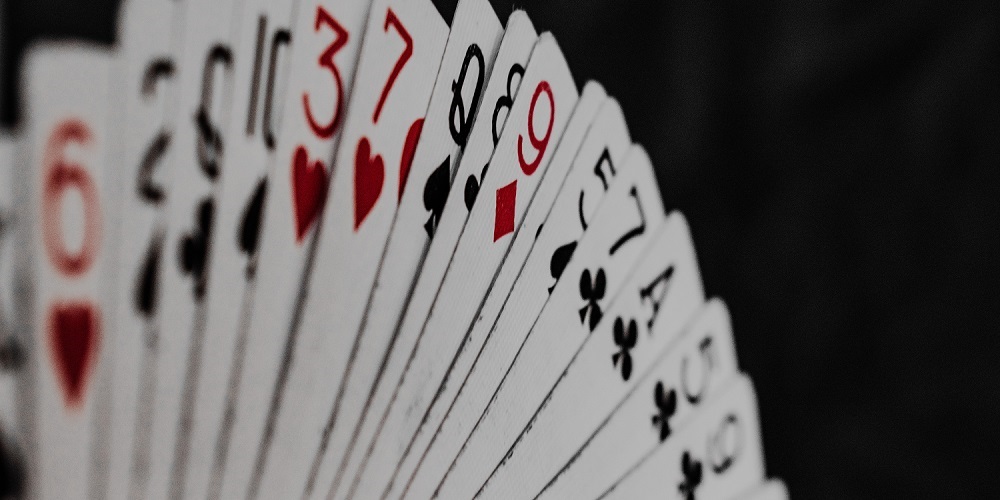 High roller tournaments are competitions with high entry fees and very high potential rewards. The fact that they have such high buy-ins is already an indicator that they are games that are focused on high level players, capable of handling high stakes games well. This requires not only a high level of play, but also a great ability to manage the bankroll.
High roller tournaments can be played both live and online. The experience is the same, although the best-known players worldwide who enjoy these competitions tend to frequent live poker games. In the case of someone trained in online poker, there is no problem in signing up for a high roller poker tournament in your virtual online poker room.
These kinds of competitions give the well-known satellite tournaments a special meaning. These tournaments, which allow you to qualify for the high roller, allow you to invest money directly to try to win a pass if you occupy one of the places in the satellite ranking that give the player a chance to be registered in the high roller tournament.
What are the advantages of satellites in high roller poker competitions? Well, the main advantage is that, through a satellite, it is possible to qualify for the tournament by paying a much lower buy-in than the high roller tournament itself.
Paying a higher buy-in, you have your direct pass and you are registered. If you do not want or cannot afford to pay such a high buy-in, opting to qualify through a satellite is the best alternative.
How High Roller tournaments work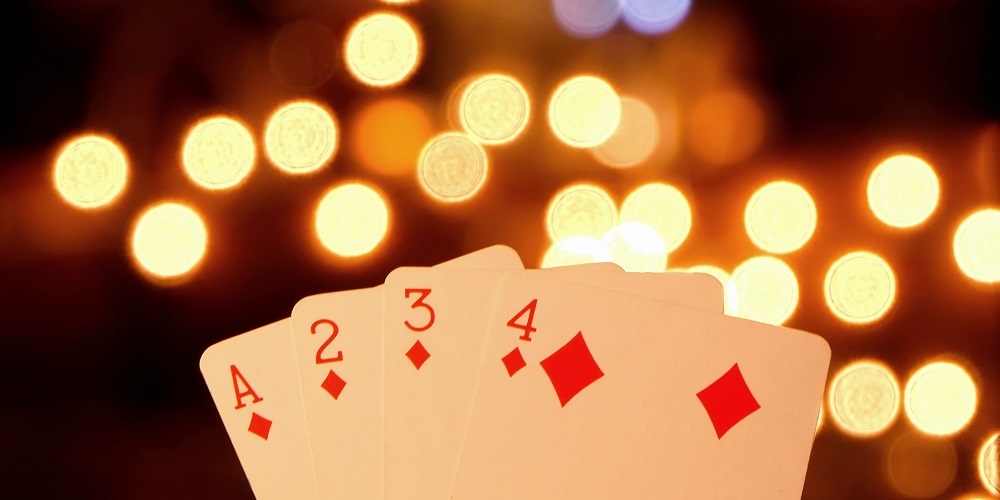 The dynamics of high roller tournaments are not very different from any other competitive poker tournament, except that here extraordinarily high amounts are involved. We are talking about buy-ins that can reach five figures, and it is not unusual to see tournaments with entry prices of $25,000 and up.
The rest is like any other tournament: there is a registration period for players to pay the entry fee and register, a period to play satellites and qualify for the tournament by paying a much lower buy-in, and the days stipulated by the platform's calendar, which will determine the rounds and schedules of each of the phases of the competition.
Although not all of them, in some cases there is a Super High Roller, a type of tournament that takes a step further everything that makes a high roller poker tournament special. A Super High Roller can have a buy-in of up to $100,000, and are usually exclusive games that only very high-level players can afford.
For those who want to know firsthand how a high roller tournament works, usually the platforms announce in advance the dates on which the different stages of the tournament will be played, and many of them can be followed live on certain channels, helping to give greater coverage to the competition and making it possible for those players who want to enjoy and learn while watching to do so during the decisive stages.
Phil Hellmuth: the best High Roller Player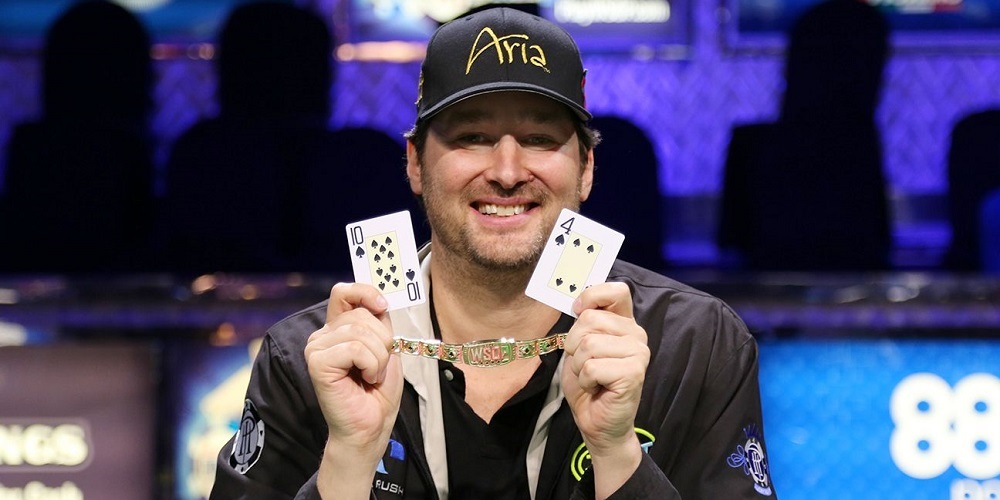 One of the best poker players in the world in general, and especially valued for being the number 1 in high roller poker tournaments is Phil Hellmuth, who is also considered a high roller player precisely because he plays exclusively high stakes games.
And the fact is that, as in the case of Phil Hellmuth, a high roller player is characterized by participating only in games of this type, with high entry prices and very high jackpots. Experience makes a professional player who has made poker his lifestyle focus on high stakes games, as in this case.
In Hellmuth's case, his records speak for him: he boasts more than 6 million dollars in winnings spread over more than a hundred events. He already has 16 WSOP bracelets, and there seems to be no intention of staying there.
Another important point about Hellmuth is that his seniority goes hand in hand with his age, because at only 24 years old he won his first WSOP victory. He is, therefore, a professional player who has been refining his game over time and that has allowed him to establish himself as the best player of high roller tournaments in the world.