We are talking about a specific type of betting for horse racing that is characterized by referring to all possibilities. ATB horse betting, the acronym for Across The Board, is a type of betting that allows you to select the horse that will finish in the first three positions.
Are you familiar with the concept of "betting on a winner or placed"? Well, it's the same thing, but with a different name.
Read on to discover the main features of Across The Board betting on horse racing.
ATB horse betting: what does it consist of?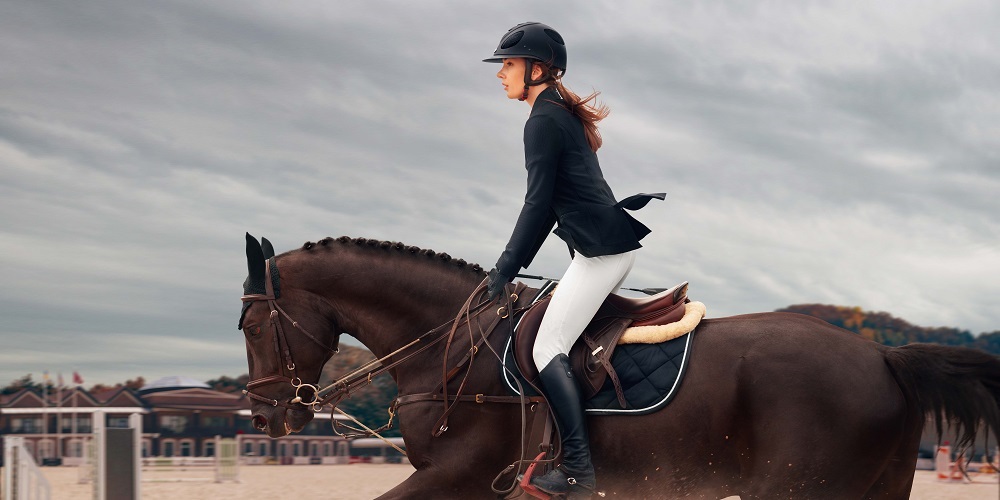 In horse racing, ATBs are bets that allow us to always maintain our quest for high odds. It is a perfect type of bet to cover podium positions. This opens up the range of possibilities, because it allows betting on non-dominant participants, which gives a plus of intensity to the bet by betting beyond the two or three fastest horses.
The more conservative can also bet with the backing and security of the bankers, and follow the trends according to the performance in previous days. References in horse racing are everything and can be a good guide to make predictions for the next race.
In horse racing, it is probably the most common type of bet. But its use is not exclusive, as it can be used in conjunction with other methods of betting while maintaining the ATB bet.
For betting Across The Board, and although it allows betting on other jockeys, the favorite should not be lost sight of. Perhaps for another type of betting, since the ATB forecast allows you to bet on other participants that could reach the first three positions of the table. If you want to bet on ATB, but be conservative, use the bankers to play it safe.
The bad thing is that going too safe will hurt you. There is a disadvantage with the Across The Road banker bets, and that is that the odds that we will find are probably very low. That will push us to combine several selections to be able to reach an odds that is at least a little competitive.
Another aspect to take into account: horse races are especially sensitive to external factors: falls, horse performance, jockey's condition, weather, comfort, jockey-horse communication... This means that, if you opt for the favorites, you will have more to lose than if you make an alternative selection, since they will be the main losers of any unforeseen event that affects the first positions.
The good thing about ATB bets is that they are perfect to go for higher odds, and also their main advantage is that it will be enough for our bookmaker to be among the first classified. That triples the odds of winning compared to single horse bets on the first place.
Therefore, ATB bets have a perfect balance between risk and profitability. But always keep in mind that the basis of Across The Board betting is intuition and good judgment, which will make you make a decision based on your instinct, your background and your analytical skills in order to discover the potential of other complementary bookmakers.
Other plays for horse racing and your horse racing bets
As we said a few lines above, ATB bets are complementary and can be used in conjunction with other types of plays that allow you to make your predictions in the range of odds you want. Each bookie has its established odds and its offer of events and types of horse bets, so it is crucial to know how to make the right choice.
Bookmakers such as William Hill are well known among horse racing fans, as it is one of those that has traditionally promoted betting on this sport and has made horse racing the cornerstone at some points in its sports catalog.
Through HabBets you can access the best betting rooms of the moment. We encourage you to explore them to know their sports offer and the odds they offer, and you can also benefit from the advantages of being part of the HabWin community.
For enjoying your sports bets on horse racing through HabBets you can earn rewards in the form of HabCoins, redeemable in the HabStore for a lot of gifts that can be yours if you reach the specific number of coins participating in rooms like Betsson, Luckia, Versus, Mr. Green, William Hill or AdmiralBet.
In addition, they all have their own app for smartphones, so you can enjoy your predictions for horse betting anywhere and selecting the types of bets that each bookie contemplates in its competitive offer.