Soccer is one of the sports in which motivation plays a very important role. The applause and chorus of the fans, the gestures of the team itself, the phrases to motivate in soccer by the coach ... all this is very important for each of the players to give the best of themselves in the 90 minutes that lasts the game. And it is that motivation in the day to day serves to achieve the objectives, to overcome problems and to confront them in the best possible way, to continue forward and to be able to obtain everything what we propose ourselves. In sport it plays an equally important role, both individually and as a team. That is why in this article we present a selection of the 40 best motivational soccer quotes.
In addition, many of them can be extrapolated to the day to day of each one and applied in many situations on a personal level. Let's get to it!
10 motivational quotes for soccer players
Soccer players have a lot of pressure on their backs once they take the field. On the one hand, the responsibility of not failing their team and, on the other hand, the responsibility of not failing all the fans who gather on the field in order to motivate them. Not to mention that they have to deal with the choruses - often derogatory - of the rivals, even insults. That's why we offer you this selection of 10 motivational quotes for soccer players:
If you don't try your best, how will you know where your limit is?
You can only find your limits in your own mind.
It doesn't matter where you come from or where you come from. Having dreams and goals is all that matters.
He is not great who never fails, but he who never gives up.
There is no place in the world where a man is happier than on a soccer field.
It is not so important who starts the game, but who finishes it.
Everyone can fall down, but only the best get back up.
Always try to be the best, but never think you are the best.
Falling is allowed, but getting up is obligatory.
Work in silence and let your success make all the noise.
10 motivational quotes for a soccer team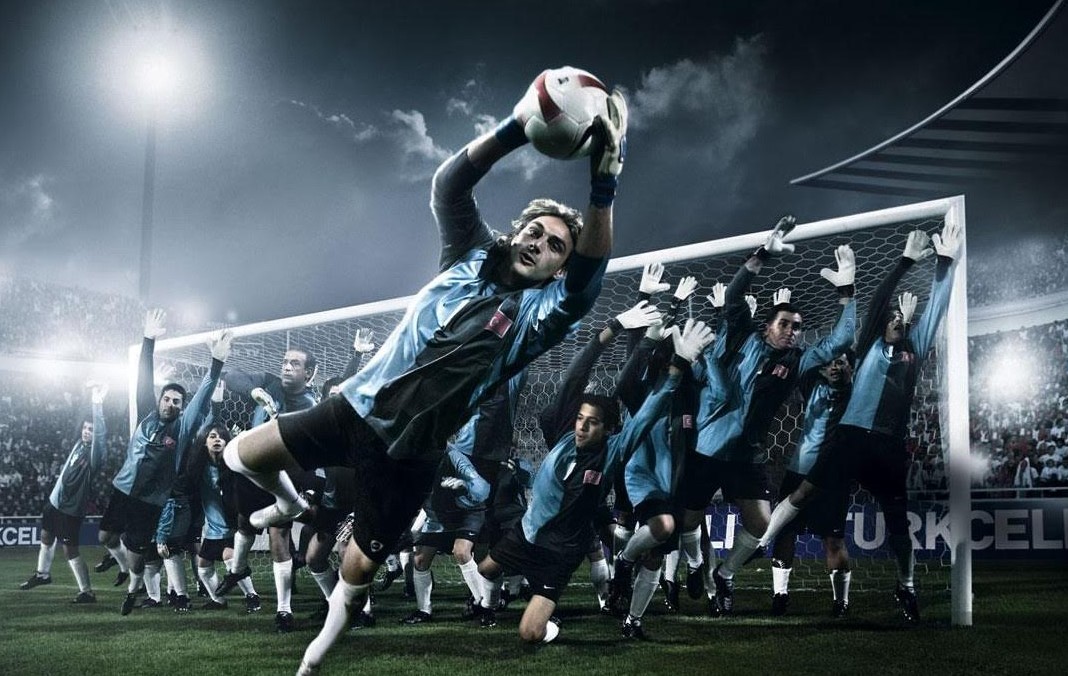 There are times when the whole picture turns black and even the most positive person ends up seeing the glass as half empty instead of half full. It is precisely in those moments when motivation plays a very important role, never lose hope or illusion, because there can always be a comeback. Nothing is decided until the referee blows the whistle. So let's take a look at some examples of the best phrases to encourage a soccer team, even in the most difficult moments:
Keep working hard, even when no one is watching.
No one player is as good as all of them put together.
The good guys don't always win, sometimes the ones who fight to the end win.
Soccer should always be played in an attractive way, you should play offensively, it should be a spectacle.
The mentality is the following: don't just play, play to win.
The most beautiful thing about teamwork is that you always have others by your side.
Winners never give up and quitters never win.
Leadership within the group is not chosen, it is the group that gives it to you.
Working as a team divides the work and multiplies the results.
Everything about soccer revolves around a powerful feeling.
10 motivational soccer quotes
As we said in the introduction, motivational soccer phrases can also serve as inspiration and support in the day to day on a personal level. Many coaches and footballers have surprised us with true wonders in the form of phrases and quotes that are able to motivate anyone, so in, why not, in this section we are going to list what they are. We show you which are the best motivational soccer quotes:
"The day it seems that there are no improvements to be made, it will be a very sad day", Messi.
"Success is not an accident. It is hard work, perseverance, learning, study, sacrifice and, above all, love for what you are doing or learning to do", Pelé.
"Your love makes me strong, your hate unstoppable," Cristiano Ronaldo.
"There is no pressure when you make a dream come true," Neymar.
"All good athletes make mistakes; the great ones learn to make that mistake only once," Raul Lopez.
"Success without honor is the greatest failure", Vicente del Bosque.
"When people succeed it is thanks to hard work. Luck has nothing to do with success", Diego Maradona.
"There is no God, only a footballer", Zinedine Zidane.
"In soccer, the worst blindness is only seeing the ball", Nelson Falcao Rodrigues.
"It's not just about money, it's about what you achieve on the pitch", Ronaldinho.
10 short motivational soccer quotes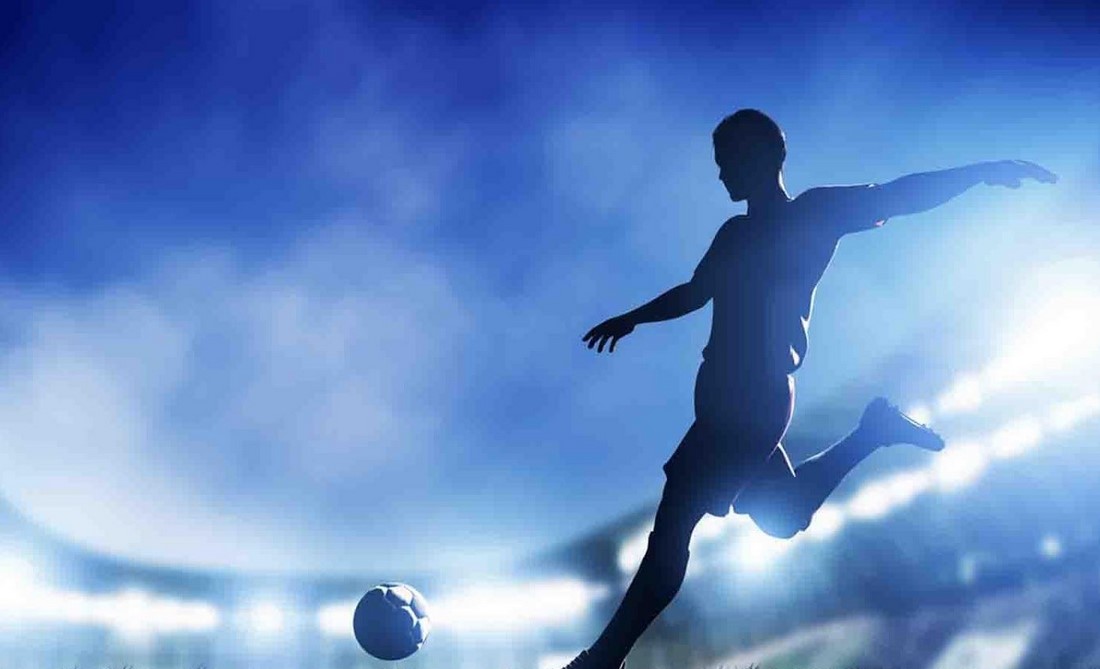 Just because the messages are short doesn't mean they are not effective. Sometimes, even a short phrase enters the ear like a mantra that remains resonating in the head of the listener causing a positive impact on his mind and the way he acts. And that is exactly what we want to achieve with these short soccer motivational phrases:
The truth is that soccer is played with the mind, your feet are just tools.
You don't fail until you stop trying.
Effort is the magic that transforms success into reality.
Soccer is played with the brain.
The basis of success is humility.
Get together with people who help you to add, not to subtract.
Don't be afraid to fail, be afraid not to try.
Difficult does not mean impossible.
If you don't lose you can't enjoy the victories.
If you give up today, yesterday's effort was useless.