RENEW YOUR AVATAR WITH BETSSON
Do you want to get a new avatar for your account?
Betsson's Avatar Hunter is here! To get yours you must complete 4 poker missions until June 13th.
What missions are available?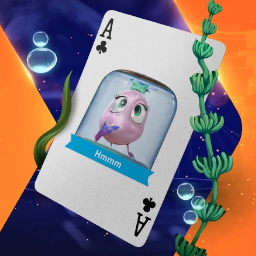 1st: 2D Avatar Mission: Play five hands on any game.
2nd: 3D Avatar Mission: See flop 15 times in any game to unlock 3D Avatar.
3rd: Table Animation Mission: Go to Showdown 10 times in any game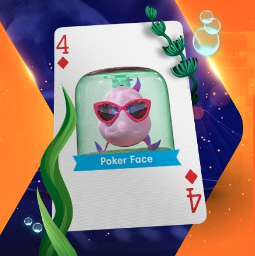 4th: Emoticon Mission: win a hand with two pair on NHL games and get a new avatar.
You can only play the missions once and you must complete them in order.
Prepared? Get your avatar by creating your account now and get up to 10 habcoins per euro generated from rake with Habwin.